NewsPipa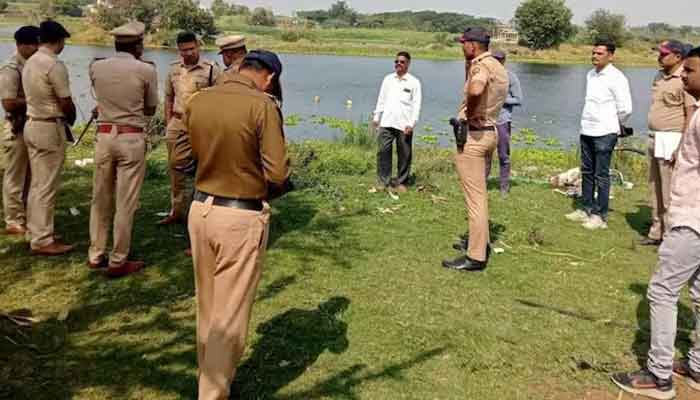 A new twist has come in the case of the alleged suicide of 7 members of the same family in the city of Pune in the Indian state of Maharashtra.

According to Indian media, the bodies of 7 members of the same family were found in the river a few days ago and initially it was thought that all had committed suicide, but the matter took a new turn when the police yesterday. revealed that all the people were killed.
According to Pune police officials, all the persons were killed by their relatives and 5 cousins ​​of the person named Mohan Pawar who was killed in this case have also been arrested.
According to the police, family angst seems to be behind the killing of all the persons, some time ago Ashok Pawar's son was killed after the kidnapping for which he blamed Mohan Pawar's son and then Ashok and his other relatives. Together, the brothers planned the murder of Mohan Pawar and his family.
Officials further say that further investigation into the case is ongoing and all the arrested accused will also be produced in court.