NewsPipa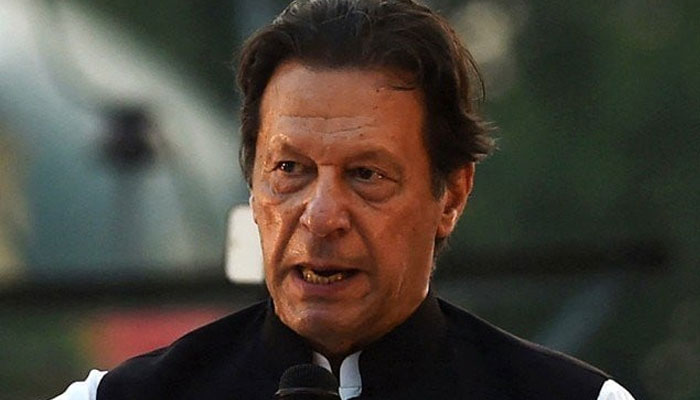 Reacting to Mohsin Naqvi becoming interim Chief Minister of Punjab, Pakistan, Tehreek-e-Insaf (PTI) Chairman Imran Khan has said that the Election Commission has made a joke of democracy, the Election Commission's move will make Pakistan a republic.
PTI Chairman Imran Khan has said that the PML-N has a history of selecting its own judges.
Imran Khan said that the post of chief caretaker of Punjab was for a neutral person.
He said that Mohsin Naqvi also entered into voluntary return agreement with NAB, Supreme Court had declared in spontaneous notification case number 17/2016 that in case of voluntary return, public office in the federal, provincial or any government institution shall not be held. can
He announced that tomorrow at the press conference I will expose this whole scam.