NewsPipa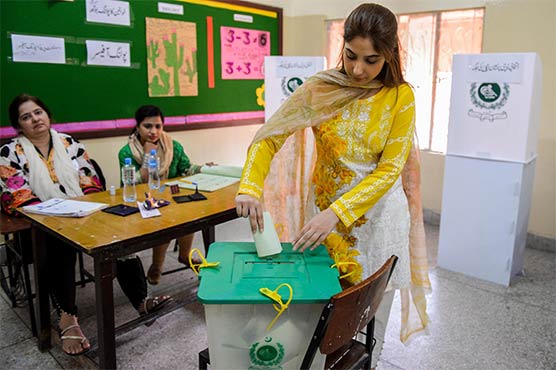 Islamabad: (Web Desk) The Election Commission has decided not to use the Result Transmission System (RTS) in the Punjab and Khyber Pakhtunkhwa general elections.
According to the sources, it has been decided to conduct the general election in both provinces through the results management system (RMS) that was used in the 2018 elections.
The Election Commission has also given a contract worth millions of rupees to change the RMS, where the company will change the RMS and hand it over to the Election Commission for 2 months.
Electoral Commission sources say that the new modified RMS will not be used in any election without testing it in the by-elections, the general elections in the provinces will be conducted on the old RMS.
Moreover, the Electoral Commission has decided to practice the old RMS before the parliamentary elections. In this connection, a one-day exercise will also be carried out at the old RMS before the elections in the provinces. Started training in the use of SK.