NewsPipa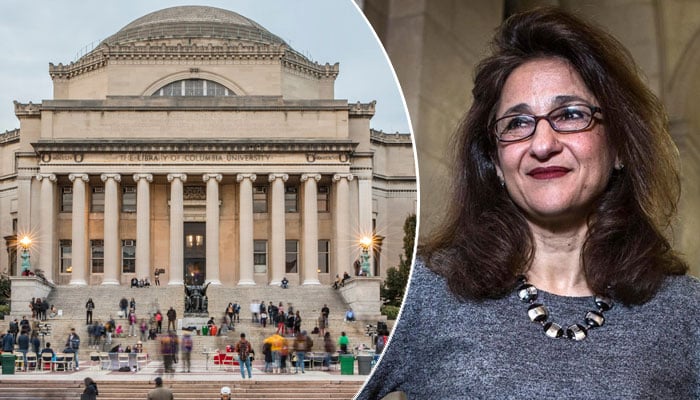 Dr. Nimat Shafiq, a world-renowned British-American economist of Egyptian origin, was elected the first female president of Columbia University in the United States.
Dr. Nimat Shafiq will take over as the 20th president of Columbia University on July 1 of this year, the first woman to hold the position in the university's 268-year history.
Economist Dr. Nimat Shafiq, as deputy director of the Bank of England, was called the 'Sheriff' of the Markets and the most powerful woman in London. (IMF) has also worked as a deputy managing director.
Dr Nimat Shafiq has served on several boards at the London School of Economics, received the Woman of the Year Award at the 11th Annual Global Leadership and Diversity Awards, and was awarded the British Muslim Awards (BMA) Leader in Finance.
Dr Nimat Shafiq currently serves as a Trustee on the Board of the British Museum, Simmons, the Council of the Institute for Fiscal Studies and the Economy Honors Committee.