NewsPipa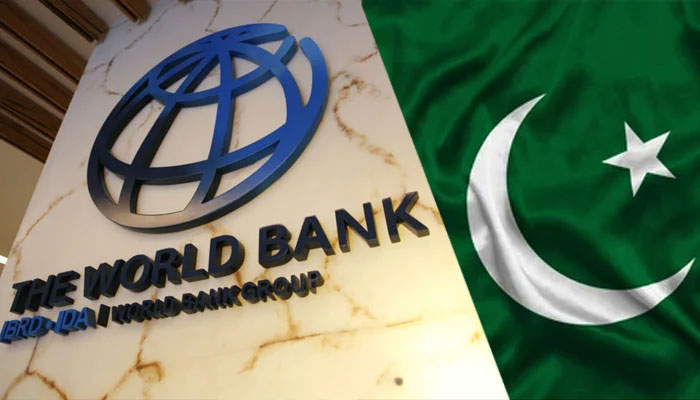 The World Bank dismissed reports of delays in approving possible World Bank operations in Pakistan as baseless.
In this regard, the Country Director for Pakistan has made an important statement.
In his statement, he said that the press reports about the delay in the approval of possible World Bank operations in Pakistan are baseless.
The World Bank's country director clarified that all our proposed operations and their financing have clear dates for board approval.
He also said that the World Bank determines the timing of exchange of project proposals based on the readiness of the proposed projects.
It should be noted that a day ago news broke that the World Bank has delayed the approval of loans of one billion and 10 million dollars.
It was also told that the loan approval for Pakistan has been delayed to the next financial year.