NewsPipa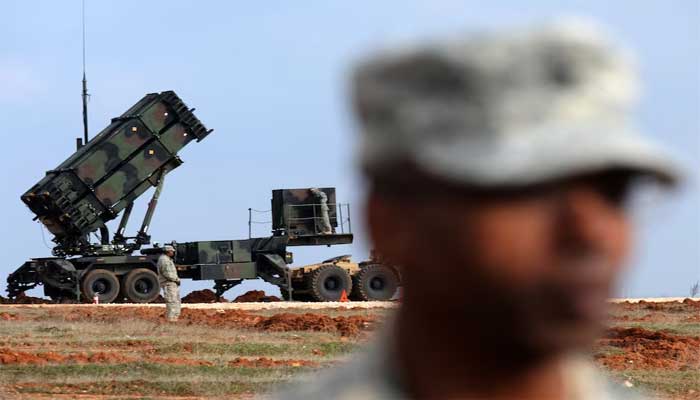 Ukrainian soldiers will receive training at US military bases. According to US officials from Washington, Ukrainian soldiers will be trained to use the Patriot missile defense system.
US officials say the training mission for Ukrainian soldiers will be at the Fort Sill military base in the US state of Oklahoma.
According to the news agency, Ukrainian soldiers have received switchblade drones and other military training in the United States.
It should be noted that the US has asked Russia to supply its modern Patriot missile defense system to Ukraine for competition.