NewsPipa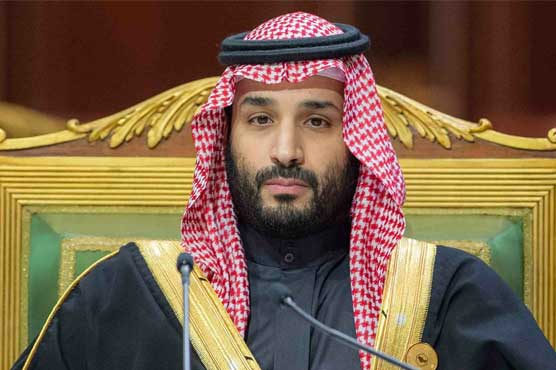 Riyadh: (Web Desk) Saudi Arabia's Prime Minister and Crown Prince Mohammed bin Salman has been called the most influential leader in the Arab world.
According to the famous news website of Saudi Arabia, a survey was conducted by the RTTV channel regarding the important leaders of Arabia, in which more than 7 million people voted for Prince Mohammed bin Salman.
The survey conducted by the television channel from December 15, 2022 to January 9, 2023, in which 11 million people participated, 62.3 percent of respondents named Prince Mohammed bin Salman as the most influential leader.
The President of the Emirates Sheikh Mohammed Zayed has been declared the second most influential leader, he has been voted by 2.9 million people, while the President of Egypt Abdel Fattah Al-Sisi has been given the third place in the list of influential Arab leaders. He was declared the leader.