NewsPipa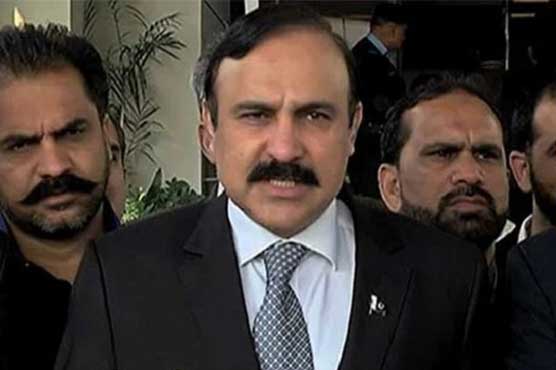 Islamabad: (Web Desk) Muslim League (N) leader Tariq Fazal Chaudhary said that the Islamabad High Court said that the local body elections should be held on December 31. The order was given to hold the election within twelve and fourteen hours, administratively. choice was not possible.
Tariq Fazal Chaudhary spoke to the media in Islamabad and said that the local elections in Islamabad were to be held on December 31, on December 27 the election commission had postponed the local body elections, the population of Islamabad is increasing rapidly, Islam. number of Union Council of Abad has been increased, Islamabad High Court has asked for a document to increase the number of Union Council.
The Muslim League (N) leader said that the mayor of Islamabad will be fully empowered, after the municipal elections in Islamabad, the municipal corporation will be a model. ) is falsely propagated that the candidates are not full, we have full candidates, a shameful trend is being driven against the judiciary.
He further said that whatever the decision of the court regarding the elections of the local body will be accepted, PTI wants to take arbitrary decisions of the courts, no organization is safe from the nefarious tactics of PTI. Against the decision of the bench, the Federal Government, Election Commission went in an internal appeal, currently the case is under hearing in the Islamabad High Court.
Tariq Fazal Chaudhary said that Tehreek-e-Insaaf is influencing the court proceedings, the decision is yet to come but it is being made controversial. Tehreek-e-Insaf got relief from the Islamabad High Court against the decision of the commission.