NewsPipa
Fahad Shabbir


(@FahadShabbir)


Published January 10, 2023 | 12:20 p.m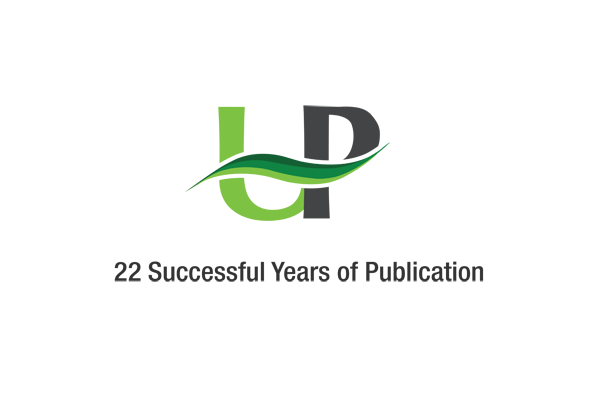 MOSCOW (UrduPoint News / Sputnik – 10th Jan, 2023) Lukoil reached an agreement to sell the Isab refinery in Italy to GOI Energy, the Russian oil company said.
"The transaction is scheduled to be completed by the end of March 2023 following the fulfillment of certain conditions precedent, including the receipt of necessary approvals from the competent authorities, in particular the Italian government," Lukoil said.
Isab owns a large petrochemical complex in Italy, which includes a refinery, a gasification unit and a power plant.
The continued operation of the Isab refinery in the Sicilian town of Priolo was threatened due to EU sanctions against Russian. Lukoil's refinery in Sicily currently processes Russian oil blend Ural.