NewsPipa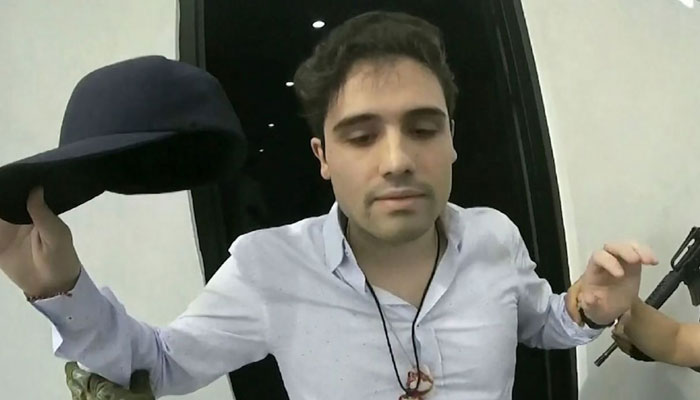 29 people were killed in clashes with the army of the gang's operatives after the arrest of the son of the notorious Mexican drug lord El Chapo.
According to foreign media, Ovidio Guzman, the son of El Chapo, known as the godfather of the drug world, was arrested on Wednesday evening by the Mexican security agency in an operation with the help of the US authorities.
The United States had announced a reward of 50 million dollars for the information provider of El Chapo's son El Chapo's son was captured after 6 months of surveillance with the help of the US authorities.
After the arrest of Ovidio Guzman, the drug gang began attacking security personnel, operatives of the gang also attacked two airports, erected roadblocks and set fire to dozens of vehicles.
29 people were killed in the clashes in different areas, 19 members of the drug gang and 10 soldiers were also among the dead.
It should be noted that El Chapo, the leader of the famous Mexican drug gang, is also serving a life sentence in the United States.
El Chapo was first arrested in 1994 in the Central American country of Guatemala, but in 2001 he escaped from prison with the help of a security guard. But after a few months in 2016, he was arrested and transferred to America.