NewsPipa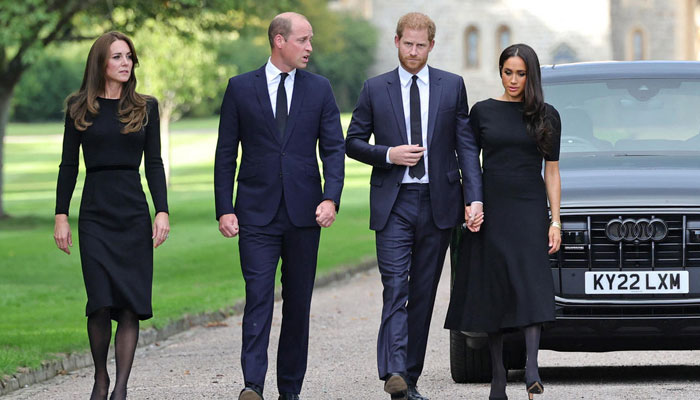 Britain's Prince Harry has revealed that older brother Prince William grabbed him by the neck and punched him during an argument over his wife Meghan Markle.

According to foreign media, Prince Harry has written details about this in his book, which will be published on 10 January.
According to British media, Prince Harry mentioned the incident in his book and wrote that Prince William attacked me during the discussion related to Meghan Markle.
According to extracts from Prince Harry's book, Prince William called Meghan Markle "difficult and rude", and the row escalated when William grabbed Harry by the neck.
Prince Harry has claimed in his book that the bruises from the fight left him on his back.
Earlier, Prince Harry expressed his desire to restore relations with his father and brother, and at the same time expressed doubts about some problems.
Prince Harry, during an interview given to American television, said without naming anyone and saying that he did not agree to a reconciliation.