NewsPipa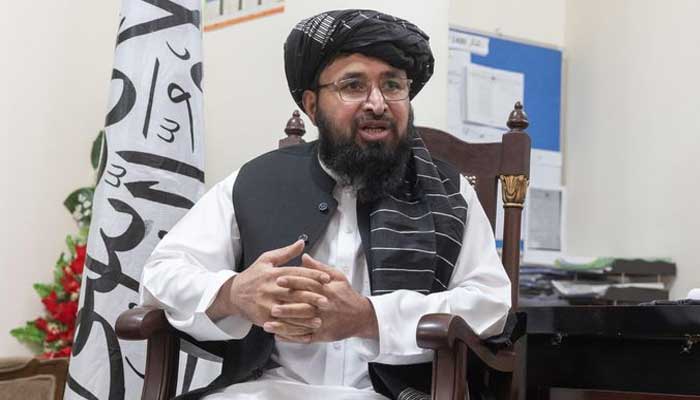 Bilal Karimi, the deputy spokesman for the Afghan government, rejected the US State Department's statement.
He said the Islamic Emirate has control over all areas of Afghanistan.
Responding to the US statement that Afghan soil was used for terrorist attacks, he said there is no evidence of action against any other country from Afghanistan.
It should be noted that the spokesman for the US State Department said that the Taliban is not fulfilling its promises.
The US demanded compliance with its pledge not to allow Afghan territory to be used against another country.