NewsPipa
The Asian Food and Restaurant International Awards 2022 will be held at a five-star hotel in London.
The London (Mujtaba Ali Shah) Asian Food and Restaurant International Award 2022 was held at the Five Star Hotel in central London, where awards were given to the best food and restaurants. I came. The owners of both restaurants belong to Pakistan.
The event was hosted by A. Haque and Maria Soria who introduced the work of Asian Food in the UK and thanked the people for coming. Thousands of Asians and people from other communities attended the event, including Asian restaurant owners from across the UK. People from other countries praised Pakistani food and the awards for best food also went to Pakistanis.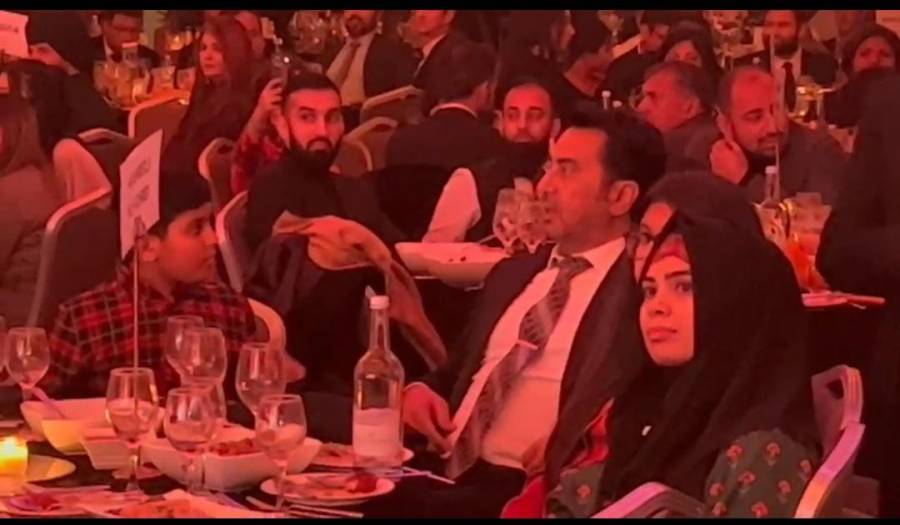 More :
Immigrants from Pakistan –