NewsPipa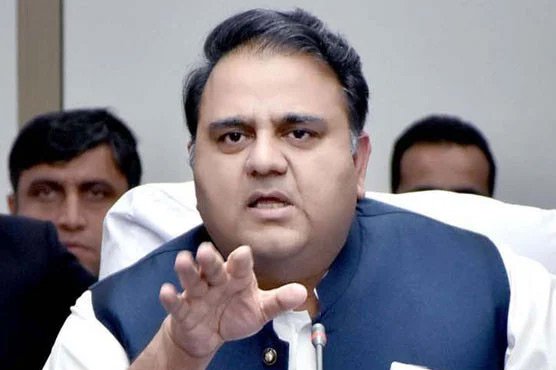 Lahore: (Web Desk) Pakistan Tehreek-e-Insaaf Central Leader Fawad Chaudhary said that Imran Khan has instructed the party assembly members to immediately prepare for the elections.
Fawad Chaudhary said Chairman Pakistan Tehreek-e-Insaaf instructed the party assembly members to return to the constituencies immediately and speed up public relations.
The central leader of Tehreek-e-Insaf said that PDM continued to run away from the elections as it is going now, then we will not waste any more time.
Without wasting time, PTI will go for provincial elections in Punjab and Pakhtunkhwa, National Assembly elections will be held later.