NewsPipa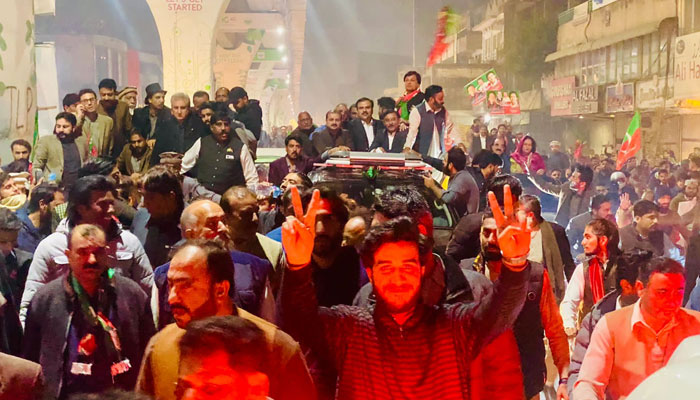 Pakistan Tehreek-e-Insaf and Rawalpindi Police Administration agreed to install the main stage in Rahmanabad.
According to sources, PTI leaders held a meeting with top police officials at CPO office in Rawalpindi in which Asad Umar, Shibli Faraz, Umar Ayub, Ali Nawaz Awan participated.
Sources said that in the meeting with PTI leaders and the police, security and the new meeting venue were discussed and it was agreed that the main stage of the meeting should be set up in Rahmanabad.
Sources say that CPO Rawalpindi will personally supervise the security arrangements for the rally, 8500 policemen and officers will be deployed for the security of the rally.