NewsPipa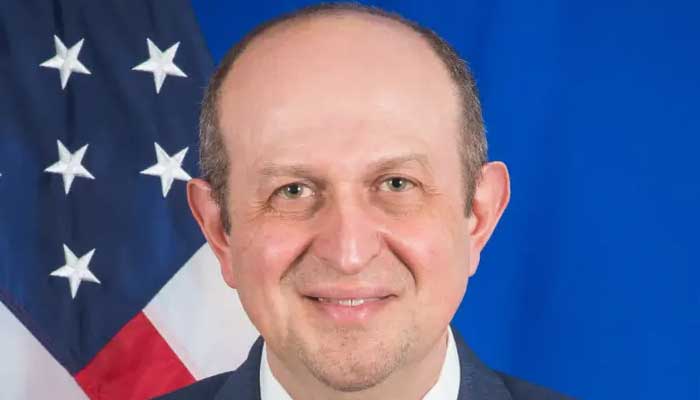 The US State Department has appointed Hadi Amr as its Special Envoy for Palestine Affairs.
The spokesman for the Ministry of Foreign Affairs said in his statement that the US administration wants a strong relationship with Palestine.
The spokesman said that the position of a new special representative for Palestinian affairs has been created and this responsibility will be carried out by Hadi Amr.
According to reports in foreign media, this initiative is considered important for improving relations between the United States and Palestine. Prior to this, there was no special representative appointed by the US State Department for Palestine.
The State Department says the special representative for Palestine, appointed in Washington, will establish close contacts with the Palestinian people and their leadership.
The department added that Special Representative Hadi Amr, along with US Ambassador to Israel Nides and his team, will liaise with Israel on issues related to Palestine.