NewsPipa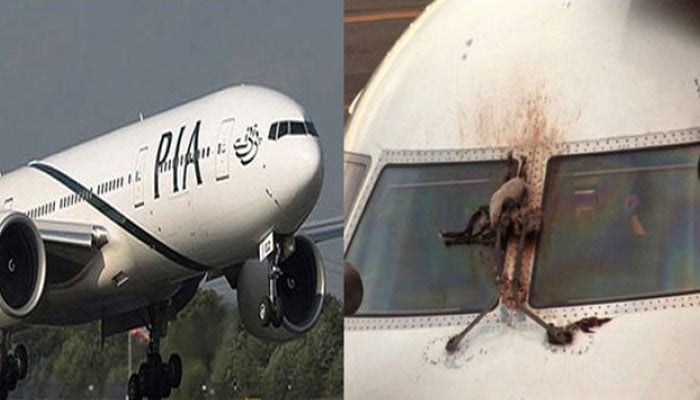 Two PIA flights were struck by birds at Karachi Airport on the same day.
According to the sources, over 300 passengers were on board the planes that were hit by the birds.
Sources say the pilot of one flight was brought back after the bird hit, while the pilot of the other landed safely.
Due to the bird strike, other air traffic coming to Karachi Airport was stopped.
Sources say the CAA has yet to install a modern bird repellency system, while major airports around the world have bird repellency systems to keep aircraft safe.
Currently there is no bird repellency system in any airport including Karachi, Islamabad, Lahore.
On the other hand, the spokesperson for PIA has confirmed that the birds hit the planes.
Spokesperson PIA said that birds have hit 2 planes at Jinnah International Airport today.