NewsPipa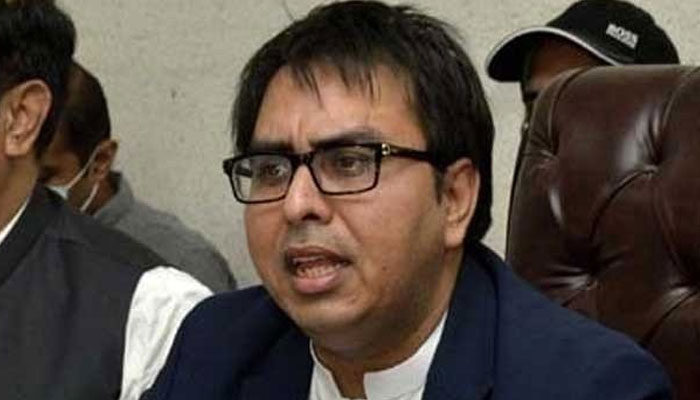 The allegation of Pakistan Tehreek-e-Insaaf leader Shehbaz Gill regarding the payment of money for the gifts to Tosakhona also proved to be false.
Shahbaz Gill had claimed that Imran Khan paid 50% of the money for purchase of gifts for the casket and this money was deposited in the treasury through checks but facts proved that Imran Khan paid 20% of the amount deposited in the treasury in the form of cash .
Imran Khan changed the law of 20% payment to 50% payment for buying gifts from the casket and took credit for making the law, but after 35 days he broke the same law by buying a watch with 20% payment.