NewsPipa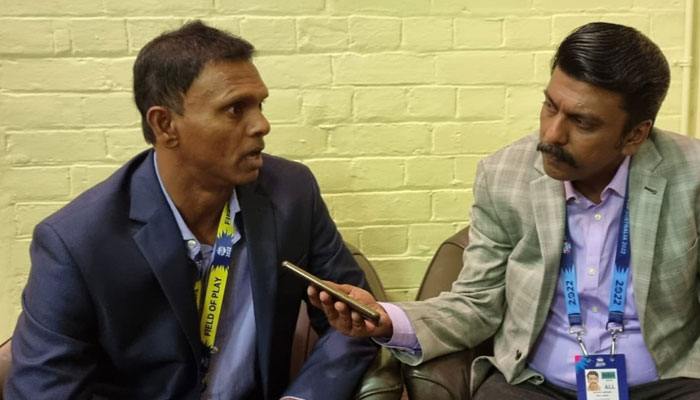 Former West Indies cricketer Shivran Chandrapal said, Babar Azam is a world class batsman, he has batted quality in all conditions.
While talking to Geo News in Sydney, Chanderpal said that Babar Azam is suffering from Mera Nahi Khayal, in T20 sometimes you make runs, sometimes you don't, in T20 you have to think without pressure.
He said this is what I would say to Babar Azam: don't put too much pressure on yourself, play your cricket, don't think about bad performances, just think about good performances. When there's no run, remember what it is when there's a good run
Chandrapal said that this World Cup has proved that smaller teams have improved a lot now, you can't take the competition against any team for granted, luck plays a role in T20 cricket as well as form.
He said that if Pakistan plays good cricket, luck also favors it.
It should be noted that Pakistan and New Zealand will fight in the first semi-final of T20 World Cup in Sydney today.