NewsPipa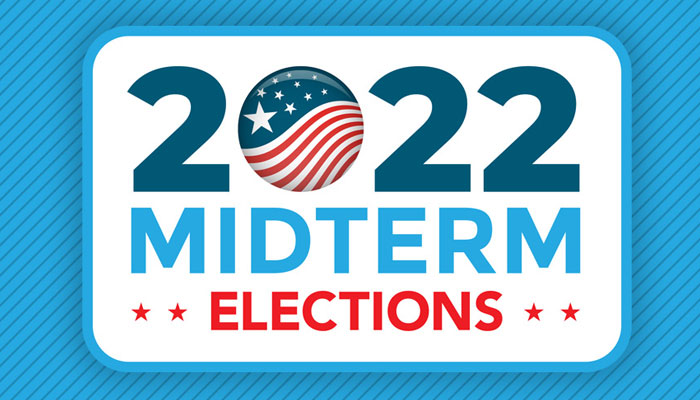 Voting is underway for the mid-term elections in the United States, with American citizens electing all 435 seats in the House of Representatives and 35 of the 100 seats in the Senate, 36 governors, state assemblies and local representatives, with Muslim and Pakistani candidates also trying their luck in many states.
The next two years will be decided by the will of President Joe Biden or by rival Republicans ousting him within hours.
In the US midterm election polls, Democrats hold 220 seats and Republicans hold 212 seats in the House of Representatives, with 3 seats vacant.
On the other hand, in the Senate, Republicans have 50 senators and Democrats have 48 senators. Democrats have the support of 2 independent senators. Republicans and Democrats are expected to compete in ten major US states, including New York, Pennsylvania.
It should be noted that 40 million Americans have already voted in the election, according to preliminary estimates, the Republicans are more likely to win the House of Representatives.