NewsPipa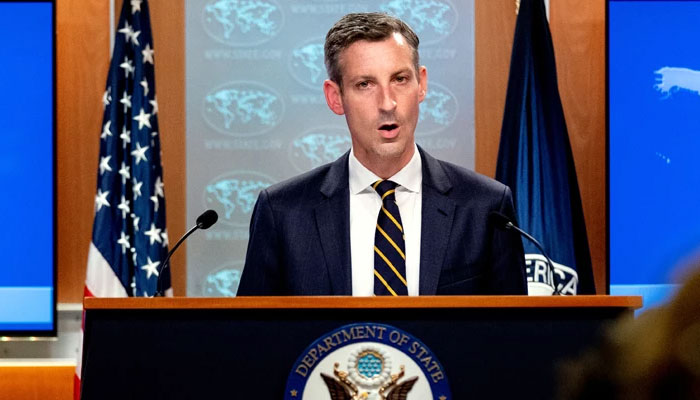 US has once again condemned the attack on Imran Khan.
Spokesman Ned Price said violence has no place in politics and parties must refrain from violence, harassment and threats.
He said, America is determined to see Pakistan as democratic and peaceful.
Ned Price also said he was concerned about what had happened in Pakistan in the past few days and would continue to speak to the Pakistani authorities about freedom of the press and freedom of expression.
What else does America have to say about the attack on Wajid Imran Khan and the current situation in the country?