NewsPipa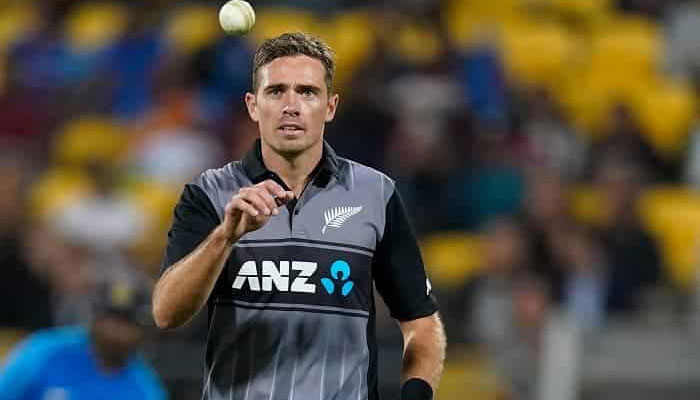 New Zealand fast bowler Tim Southee has termed Pakistan as a dangerous team for the T20 World Cup semi-finals.
According to Indian media, Tim Southee said that when the team reaches the top four, every team has a chance to go ahead. We have faced Pakistan many times in recent times and we know that Pakistan is a dangerous team. have a team
The Kiwi bowler also said that Pakistan team probably thought that they don't have much of a chance but they gave another great performance.
The New Zealand fast bowler said that Pakistan will be a big threat in the semi-finals, Pakistan are a quality team and we have to beat them on Wednesday to get past them.
He further said that the semi-final game is an interesting game, hopefully we will continue the good performance in the semi-final as we are playing.
It should be noted that the semi-final between Pakistan and New Zealand will be held on November 9, while India and England will face each other in the second semi-final on November 10.