NewsPipa
Lunar Eclipse 2022: A lunar eclipse is going to happen on Tuesday, November 8, i.e. the day of Kartik Purnima. Sutak period will be valid due to lunar eclipse observed in India. We tell you that when the Earth comes between the Sun and the Moon, a lunar eclipse occurs. This is the last lunar eclipse of the year.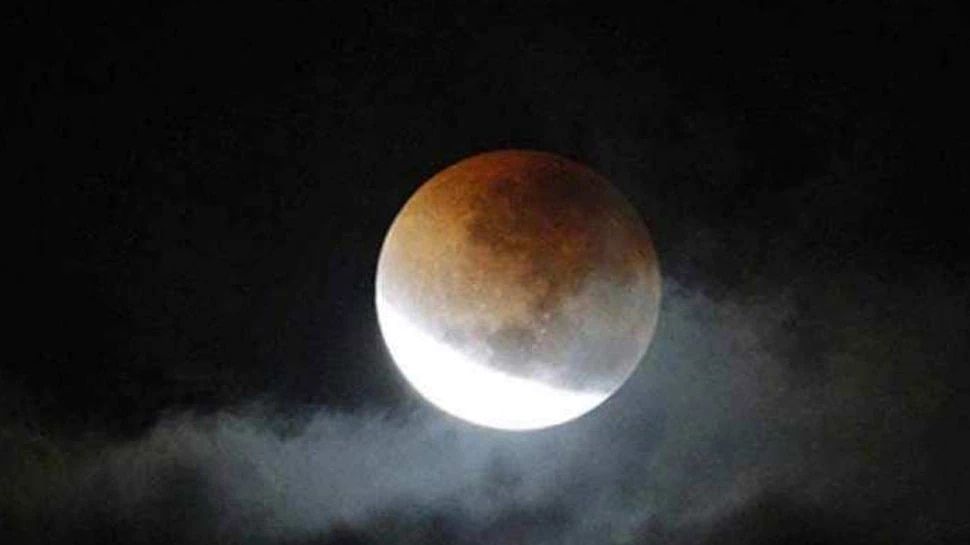 Know when lunar eclipse will be seen in India
The last lunar eclipse of the year in India will begin today i.e. 08 November at 05:20 PM and will continue till 06.20 PM. Its sutak time will be 9 hours before lunar eclipse. Sutak period will also be valid in India as this lunar eclipse is going to be visible.
Find out where to see lunar eclipse in India
In India, the year-end and second lunar eclipse will also be visible in Guwahati, Ranchi, Patna, Siliguri and Kolkata, including the country's capital Delhi. Due to the lunar eclipse visible in India, special precautions must be taken during this time. According to religious beliefs, Sutak period is generally considered an inauspicious time. This can be said to be a period where auspicious deeds are prohibited. Food should not be eaten during Sutak. Water should not be consumed. During a lunar eclipse, pregnant women should especially avoid the shadow of the eclipse.