NewsPipa
The cycle of climate change continues in Bihar. Temperatures are fluctuating in other districts of the state including capital Patna. It's getting cold in Patna these days. Simultaneously, sirens have increased in 8 districts including Gaya-Muzaffarpur. According to the forecast of the Meteorological Department, the temperature is likely to drop in the state after 5 days.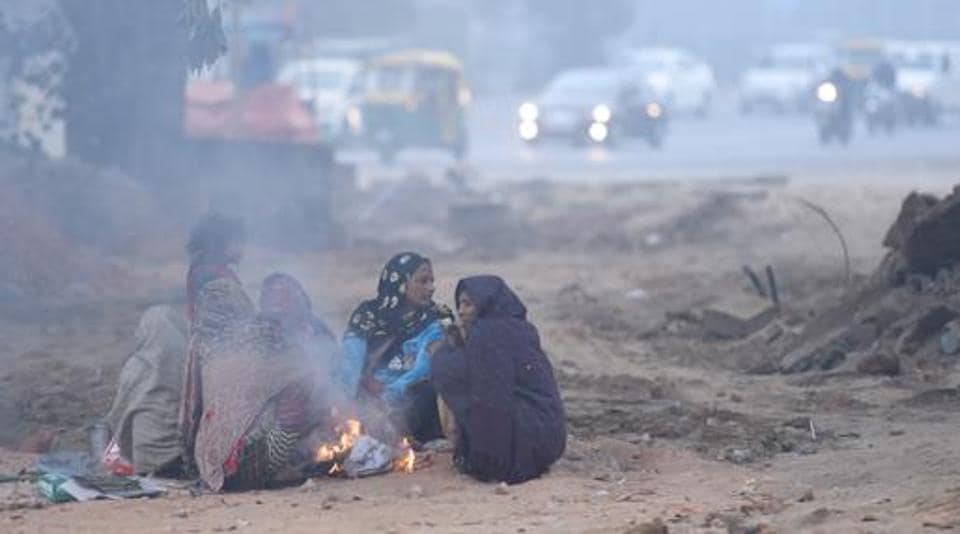 According to Meteorological Centre, Patna, weather in Bihar will remain generally dry for the next 5 days due to easterly winds. At this time the sky will be clear. However, after five days the temperature will drop sharply, which may increase the chill. The state, including the capital Patna, recorded an average maximum temperature between 30-32 degrees Celsius and an average minimum temperature between 18-20 degrees Celsius.
Apart from this, we tell you that Gaya district recorded a minimum temperature of 15.2 degrees Celsius on Sunday, while capital Patna recorded a minimum temperature of 18.5 degrees Celsius, which is 0.3 degrees above normal. Vaishali recorded the highest temperature in the state. The maximum temperature recorded here is 34 degrees Celsius. Sirens increased in the same eight districts.