NewsPipa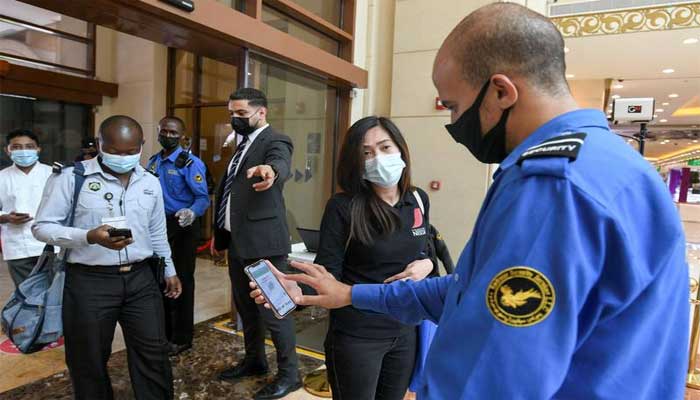 The United Arab Emirates has announced the end of all restrictions and precautionary measures imposed after the Corona epidemic two and a half years ago.

As announced by the Emirates government on Sunday, masks will be optional in all open and closed facilities, including places of worship, mosques.
However, it is mandatory to wear masks in hospitals and health centers.
As announced by the Emirates government, the new order to lift the Corona restrictions in the Emirates will be implemented from 6 am on Monday, November 7.
Emirates' Covid-19 app no ​​longer requires a green pass to enter public facilities and government institutions.
It may be noted that Al Hasan's green pass is appearing on the web after a negative Covid test.