NewsPipa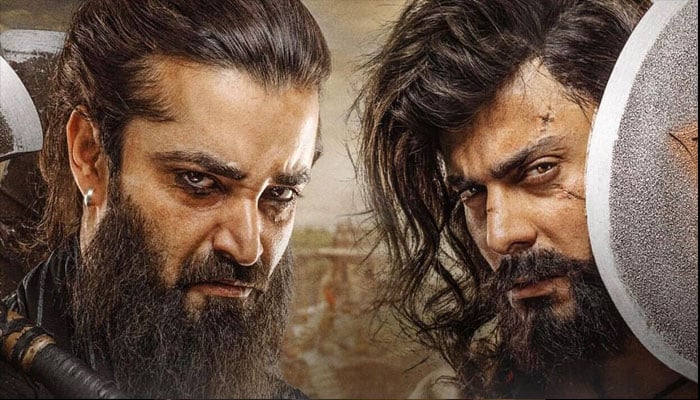 Legend of Moolah Jut has surprised everyone by earning 24 thousand pounds in just one day in UK.
Jio Films is on the fast track of success presented by Lashari Films and Encyclo Media's blockbuster film 'The Legend of Maulajit' and the film has created a sensation in the UK as well.
The Legend of Moolah Jat beat three recently released Indian films "Milli", "Phone Bhoot" and "Double XL".
To be noted, The Legend of Moolah Jut released on October 13 worldwide, including in Pakistan, entering the 200 crore club.