NewsPipa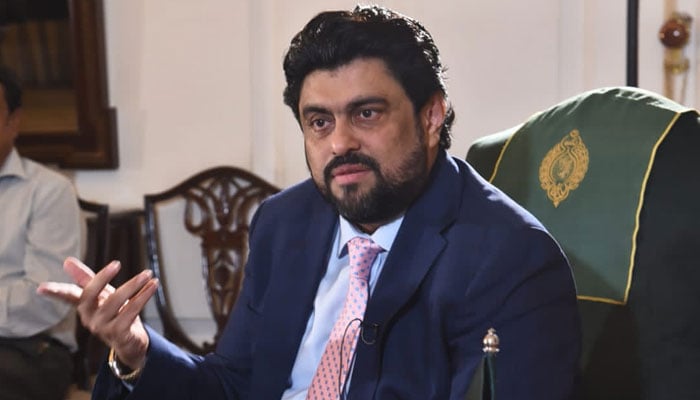 Sindh Governor Kamran Tesori interacted with Jamiat Ulema-e-Islam (F) chief Maulana Fazlur Rahman and Q-League chief Chowdhury Sujat Hussain.
According to Sindh Governor House spokesperson, the conversation between Kamran Tesuri and Maulana Fazlur Rahman discussed the current political situation and other matters of mutual interest.
According to the spokesperson, Maulana Fazlur Rahman wished the Sindh governor for his success.
Governor Sindhur Chowdhury also had a telephonic conversation with Sujat Hussain and discussed the political situation in the country and mutual interests.