NewsPipa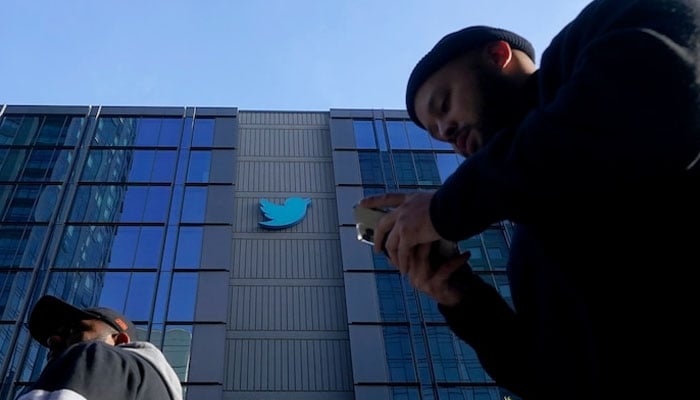 There are clear fears that Elon Musk's Twitter cuts will have a negative impact on the US midterm elections.
According to the US press, 4 days before the mid-term elections in the United States, key employees of Twitter who had to reveal the truth of false information about the election have also been fired.
Many of the fired employees were assigned to uncover information related to misleading tweets, while some were assigned to contact campaign staff, some of the fired employees were also responsible for responding to rumors by contacting reporters.
According to reports, some of the fired Twitter employees were to monitor the election and some to look for signs of outside interference.
According to media reports, those fired include Kevin Sullivan, who was planning editorial on Twitter for the midterm elections.
Recall that after Elon Musk took control of Twitter, layoffs were reported, and the process began on November 4. During this layoff process, up to 50 percent of the company's employees may be fired.