NewsPipa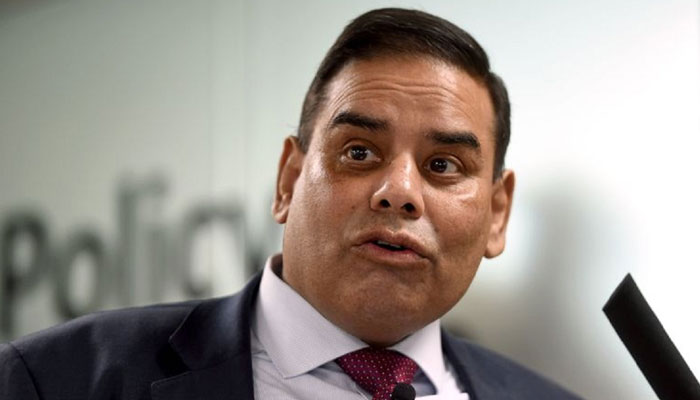 British Member of Parliament Khalid Mehmood has written a letter to Imran Khan, in which he says that while Imran Khan's chaotic politics have exacerbated the problems of Pakistanis due to floods and inflation, Pakistanis deserve better.

Khalid Mehmood says there is a lot of concern about the direction Pakistan is heading and it is mostly because of Imran Khan's actions. The economy was close to bankruptcy during Imran's tenure.
In the letter, he wrote, the service of democracy is not that one thinks himself worthy of leadership. In a democracy, adherence to the constitution and democratic principles is considered.
The British member of parliament said that democracy means no-confidence motion against the government. In Britain, the ruling party has removed Boris Johnson and Lister.