NewsPipa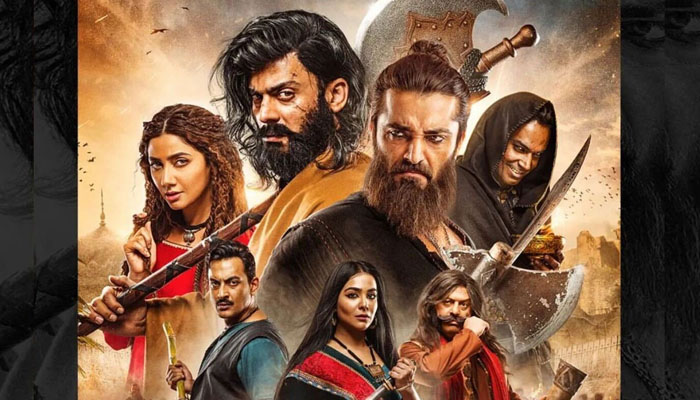 'The Legend of Moula Jatt' presented by Jio Films Lashari Films and Encyclo Media's masterpiece 'The Legend of Moula Jatt' is creating new records every day and now the film has set new records.

Maula Jute has done a global business of Rs 150 Crores, 102 Crores from around the world and Rs 48 Crores from Pakistan, Maula Jute is now very close to the target of 200 Crores.
Slogans of Mulajat, Mulajat are being heard abroad including in Pakistan.
Note that the same year's successful Indian film RRR had a gross of Rs 251.2 million, but The Legend of Moulajit surpassed it by earning Rs 253.1 million in 17 days and interestingly, this exhibition Pakistani film is still in the works.