NewsPipa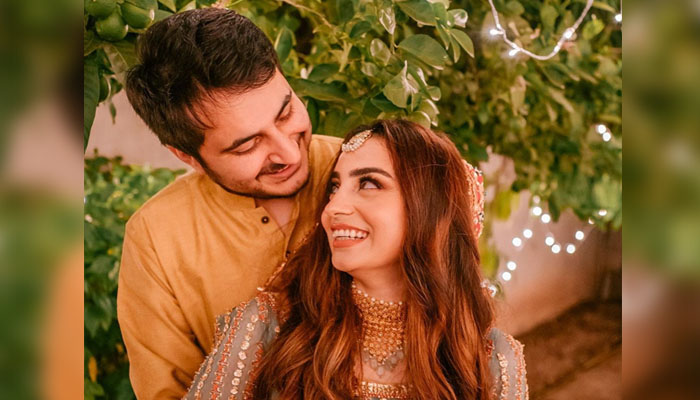 Actress Meher Banu said her husband takes good care of her and cooks as well as presses her feet.
Actress Meher Banu, who recently tied the knot, shared a post in honor of her husband Shahrukh Kazim Ali, where she shared how her husband takes care of her.
The actress said, 'Shah Rukh was my friend for many years before he became my husband, but at that time I did not know that he would be my future husband. But I didn't know that we were in love with each other. '
Meher Bano praised Shah Rukh in her post, writing that 'as a husband he is better than I expected, he cooks breakfast for me apart from dinner'.
She added, 'When I feel tired, Shah Rukh presses my leg and tries to make me laugh when I am sad'.
Mehrabano advises women not to be afraid of marriage and the quarrels that follow, it is a very sweet thing to do, not to limit yourself to problems.
Talking about marriage, the actress wrote, 'I think marriage is a lifelong companionship, problems, fights and troubles are no less important, often fights and problems help you realize that you are right for marriage. Chosen partner'.
Notably, actress Meher Banu got quietly engaged to producer Shahrukh Ali in February this year, later shared her wedding photos with a make-up artist on October 10, Meher Banu shared her wedding photos on October 27.