NewsPipa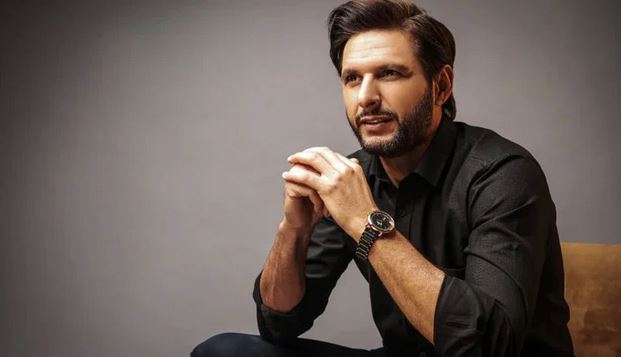 LAHORE: (Web Desk) Pakistan's loss to Zimbabwe and India's loss to South Africa have largely sealed the green shirts' path to the semi-finals, but the if-as-is situation remains.
Talking to the private media, former captain and star all-rounder Shahid Afridi advised the players to win the next two matches without worrying about the situation. Shahid Afridi said, all these boys want now is whether it rains or not, whatever the situation may be, the boys can win the match against us in South Africa.
He said Pakistan's match against South Africa will be a tough match as the opposition is tough, our players will now perform well against South Africa and then Bangladesh.
The former captain said, "If the team wins against Africa, it will be a big victory. These two matches are very important for us and our people."
Shahid Afridi said about the World Cup held in 2023, after one year of this World Cup, the ODI World Cup management should carefully prepare a team and prepare this team 6 months before, then hold the World Cup and give confidence to the players. The team should be formed with the coach keeping in mind the venue.