NewsPipa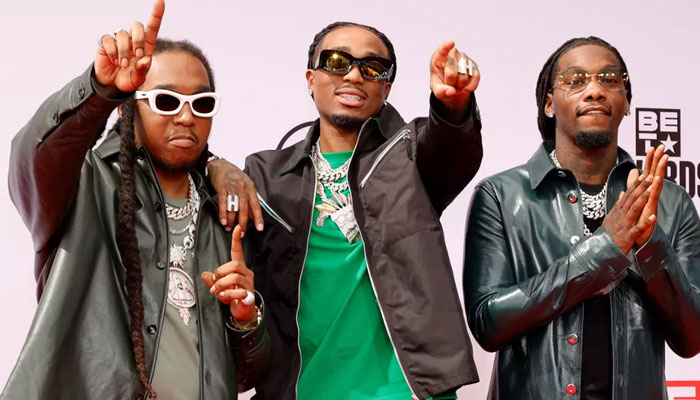 Famous American rapper Takeoff has been shot and killed in Houston.
According to foreign media, 28-year-old American rapper Takeoff's real name was Krishank Kharibal, who was part of the famous American hip-hop music group.
According to reports, Takeoff American Rist was at a bowling alley in Houston, Texas with his uncle and a band member when he was shot and killed.
While details were not immediately available, police say Take-off was shot in the head and neck, and the matter is under investigation.
It should be noted that Migos is one of the most popular hip-hop music groups in America, Migos introduced a new way of rap music among the American youth, which gained a lot of fame and popularity.