NewsPipa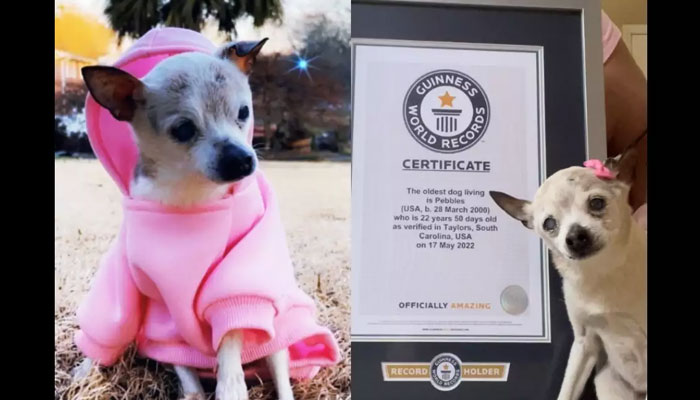 In America, the world's oldest dog has died of natural causes after living for 22 years.

According to foreign media, this dog from the American state of South Carolina was also listed in the Guinness World Records and died at his owner's house.
According to the news, the dog named 'Peebles' was supposed to turn 23 years old in 5 months, but he didn't.
"I'm happy to know he lived a long, healthy life with me," said the dog's owner, who received the record last year.
The dog's owner described him as loving, intelligent and a little protective.
She told a representative of the Guinness Book of World Records that she feeds her dog a protein-rich diet that includes vegetables and rice.