NewsPipa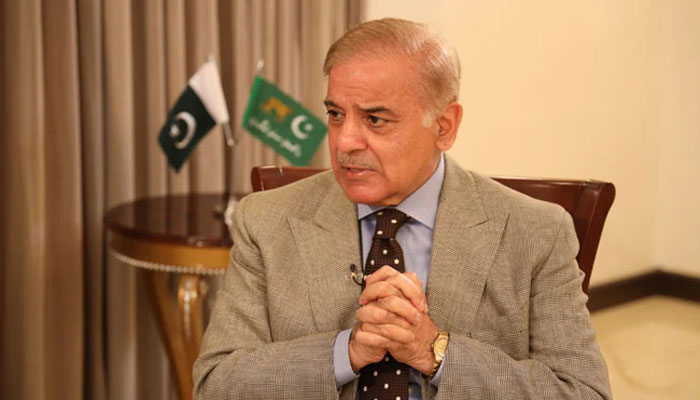 This is what Prime Minister Mian Mohammad Shahbaz Sharif said Polluters demand environmental justice from rich countries, It is more important for the international community to convert statements into action.
Prime Minister Mian Muhammad Shahbaz Sharif said in an interview to the British newspaper, act fast not only for Pakistan but for the world before it is too late.
He said that Pakistan is facing an extraordinary crisis in health, food security and migration.
Prime Minister Shahbaz Sharif said, it is the responsibility of developed countries to stand by us.
He said that the help of the international community is not enough, the extent of the disaster caused by the flood is beyond our resources.
Prime Minister Shehbaz Sharif said Pakistan would be able to repay its foreign debt and not default.
He said that he will talk to everyone, including China and the Paris Club, about the return of foreign loans.