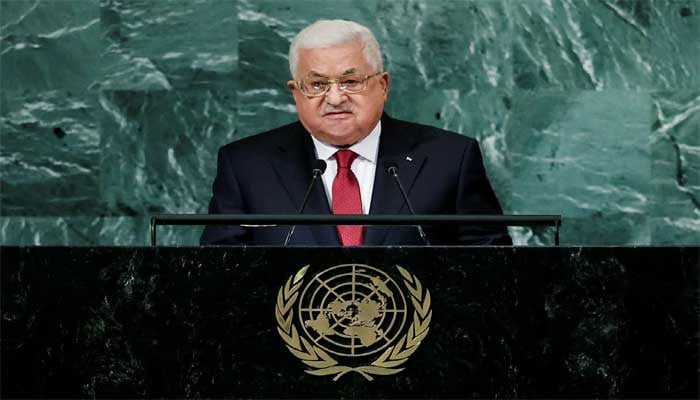 NewsPipa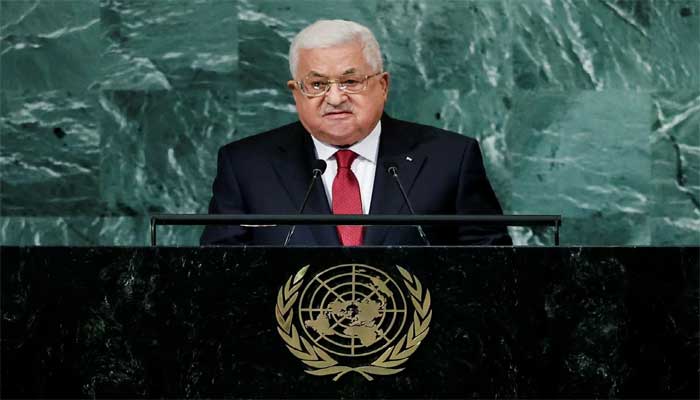 Palestinian President Mahmoud Abbas said Israel's statement of support for a two-state solution was welcome, but the validity of the statement would only be proven if Israel immediately returned to the negotiating table.
Addressing the 77th session of the United Nations General Assembly, Mahmoud Abbas said that we support the two-state solution, but the real test of this position is that Israel immediately returns to the negotiating table and ceases unilateral implementation of settlements on Palestinian land. Karma
In his speech to the General Assembly yesterday, the Israeli Prime Minister spoke in support of a two-state solution to the conflict with Palestine.