NewsPipa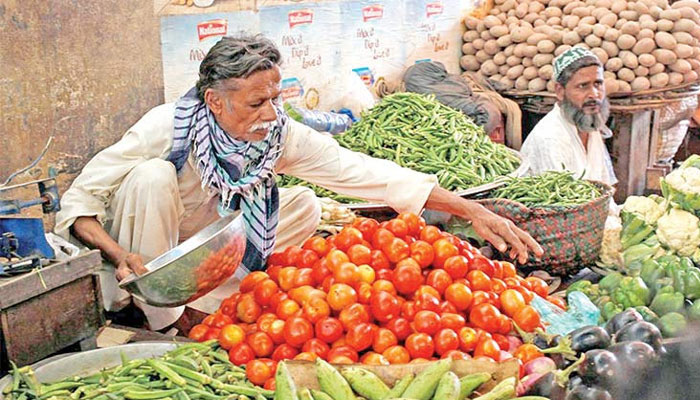 The country's weekly inflation rate fell to more than 8 percent.
According to Bureau of Statistics data, prices of 10 commodities fell and 26 commodities rose in recent weeks.
Prices of cooking oil, ghee, onion and tomato have decreased but prices of flour, chicken and tea have increased.
According to data from the Statistics Institute, the highest relief from inflation was given last week to those earning up to Rs 22,888 a month and currently the rate of inflation has come down to 11.91 per cent and for them the rate of inflation has come down to 8.45 per cent. Income 17 thousand 732 taka per month.
Inflation rate decreased by 8.02% for those earning 29 thousand 517 taka per month, 6.07% for those earning 44 thousand 175 taka per month and 4.08% for those earning more than 44 thousand 175 taka last week.