NewsPipa
Megan Amato First visit to Ballater, Royal Deeside.
The 'Snow Road' on the eastern side of Cairngorm National Park connects two picturesque villages, Ballater and Braemar, but that wasn't always the case. Like many rural communities, the area best known for hosting the late Queen's beloved Scottish residence, Balmoral Castle, was suffering from an aging population due to a lack of jobs. The area has seen a resurgence in recent years, thanks to the purchase and renovation of the famous Fife Arms Hotel.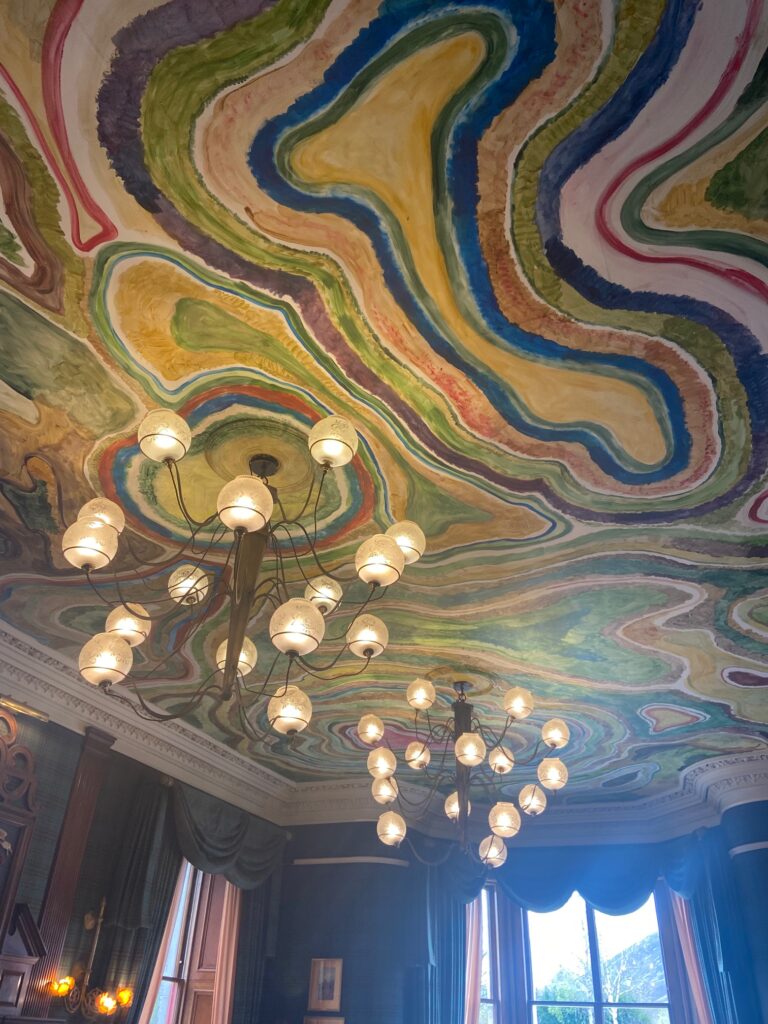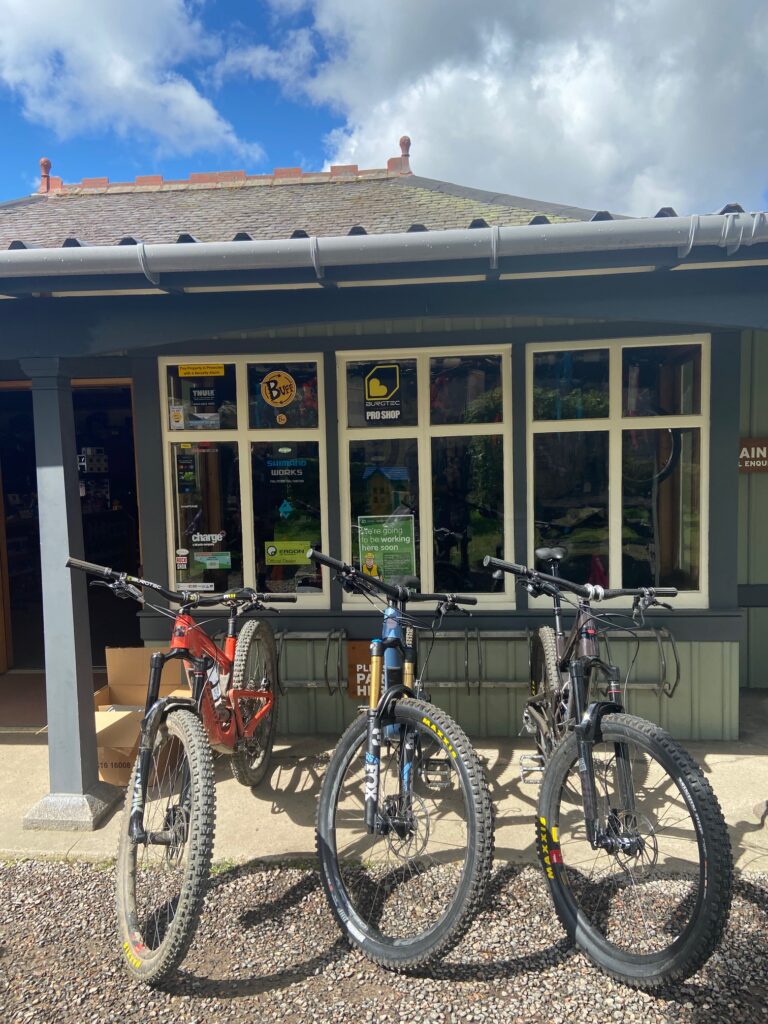 East of the Cairngorms, at a bend in the River Dee is Ballater. Large, charming tree-lined villages and bustling boulevards lined with local independent shops and cafes include the best ice cream parlor, Shorty's, according to friends who grew up in the area. I have a product intolerance so I couldn't check it, but I was annoyed by the scent when I passed by.
Thanks to the folks at Visit Ballater, we were guided through the area on top of the line mountain bikes. This was more expensive than some people's first cars and made me nervous as a clumsy person. Courtesy of Richard of Cycle Highlands. The shop sells top-of-the-line bikes, offers repair services, and offers bike rentals for those who want to explore the area in comfort and style.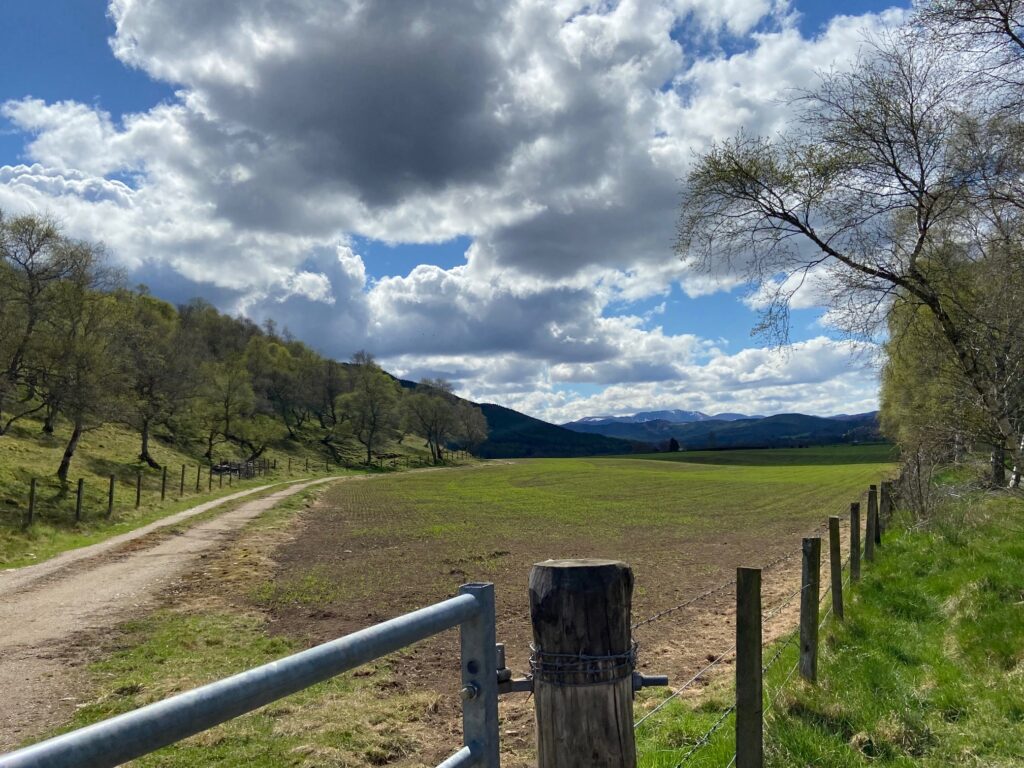 Richard grew up in Ballater and is extremely knowledgeable about the history and highlights of the area. As we made our way through Ballater, including the Victorian Old His Royal Station and Highland Games His Pavilion, he kindly pointed out interesting local features.
We cycled slowly down the paved roads of the old Deeside Railway with the Cairngorm mountains in the background against a picturesque blue cloudy sky. These mountains from Vancouver may not seem so grand at first glance, but there is something about them that feels so magical.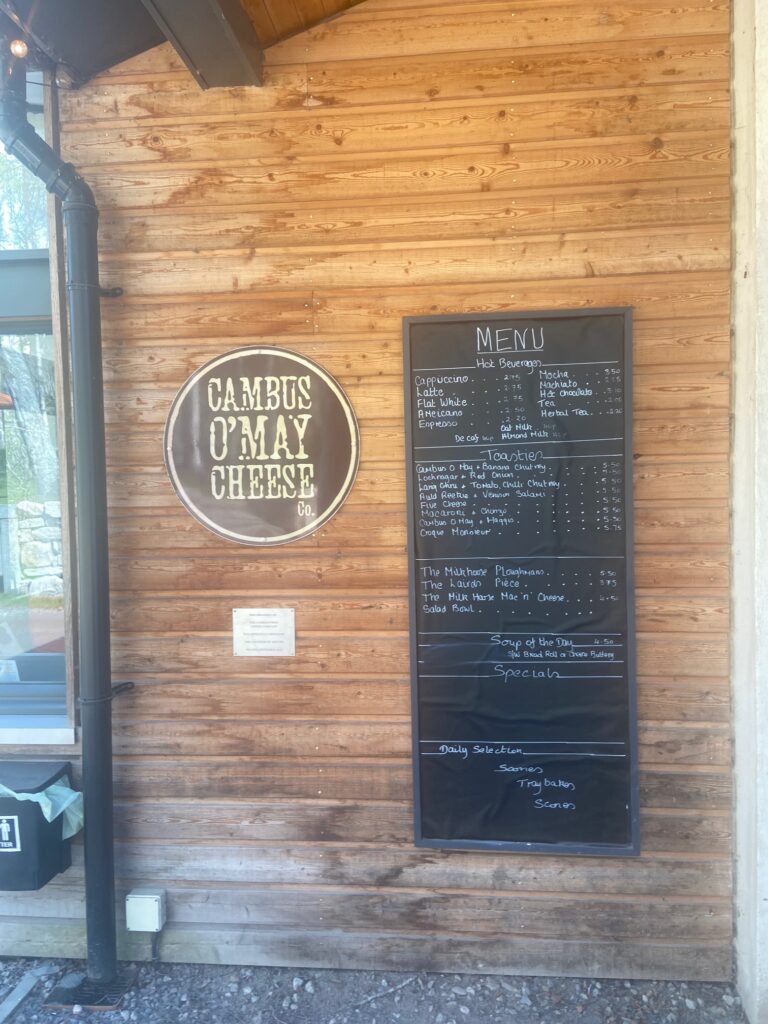 Our tour stopped at Cambus O'May Cheese & Milk Hoose Café, opened in 2009 by Alex Reed. It features cheeses inspired by his mother's traditional Northeastern recipes. After a tour of a small but well run creamery from the knowledgeable and friendly Ian, I put my lactose intolerance aside and sampled what they had to offer The rich, nutty Old Rock Nagar and the lemony Lilig Guru are particularly recommended.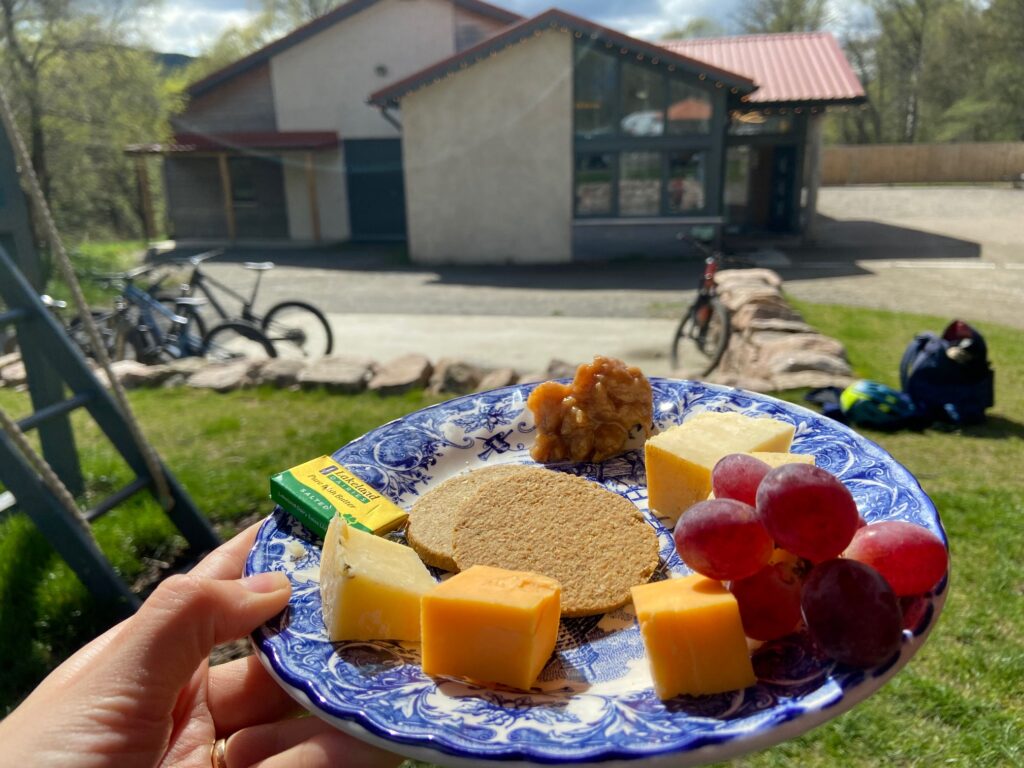 After biking back to the village and saying goodbye to Richard, we climbed the hills to the tree-covered Darrochriag. The family-run hotel offers comfort and discreet hospitality with a homely and elegant atmosphere and friendly service. We stayed in the master suite which had a great view of the forested hills and slept comfortably that night.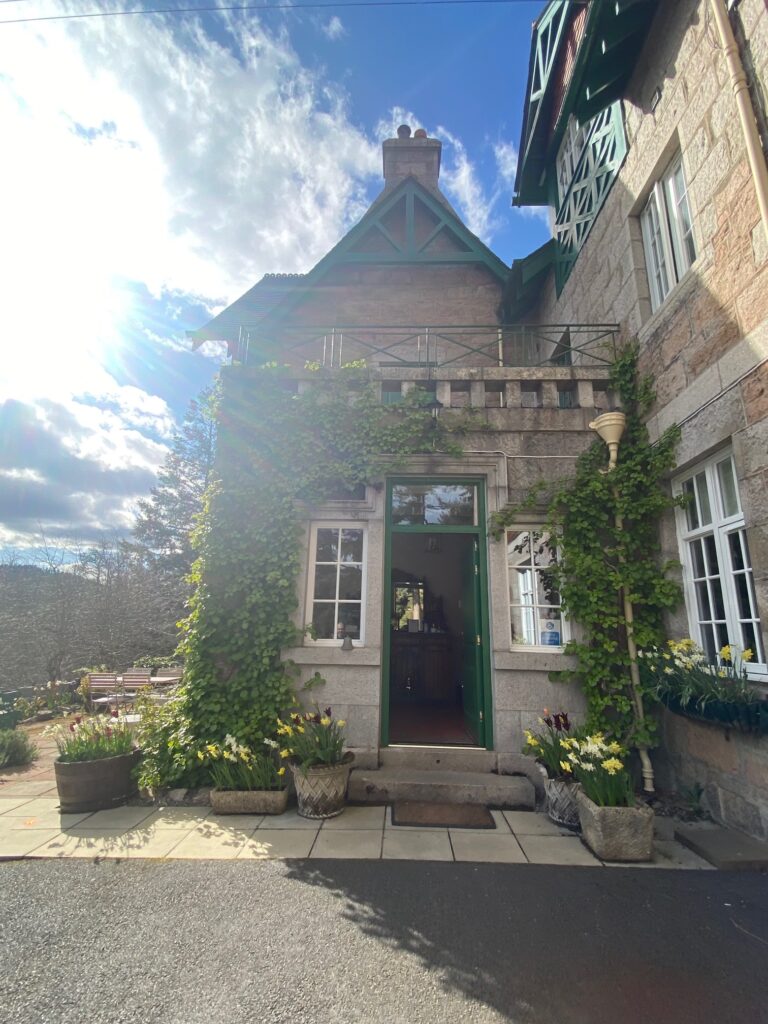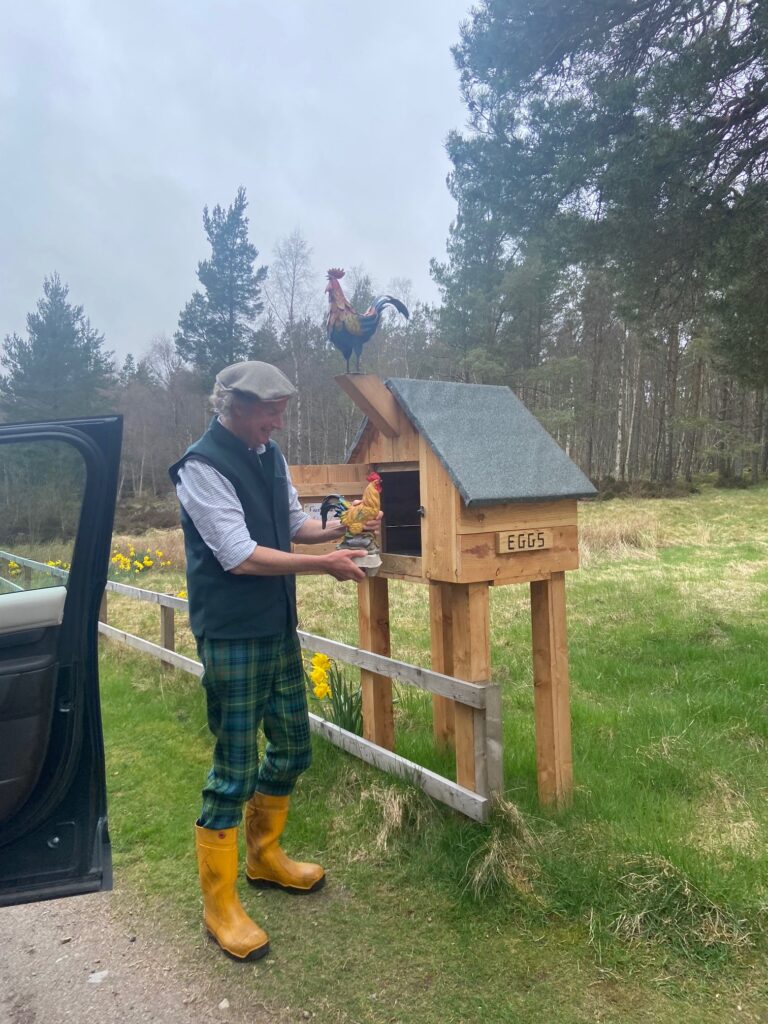 The next morning after breakfast we drove halfway through Braemar to be picked up by Simon from Yellow Welly Tours. Simon is passionate about meeting and talking to people from all over the world and creates memorable and personalized itineraries to suit the interests and abilities of his guests.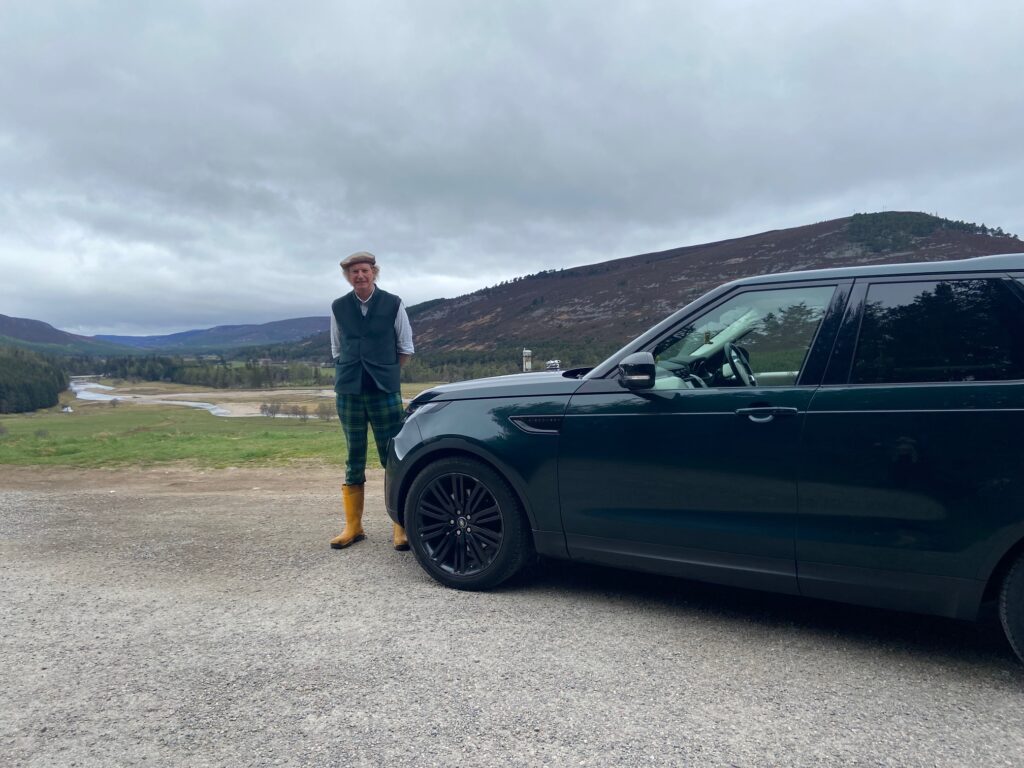 Fueled by his keen understanding of the culture and history of the area, we took a tour through Jacobite history, royal ties and local quirks. and hated. We stopped at Marlodge with a fascinating history of ownership and stories of successful reforestation surrounding the property and were caned off near Lynn in Dee.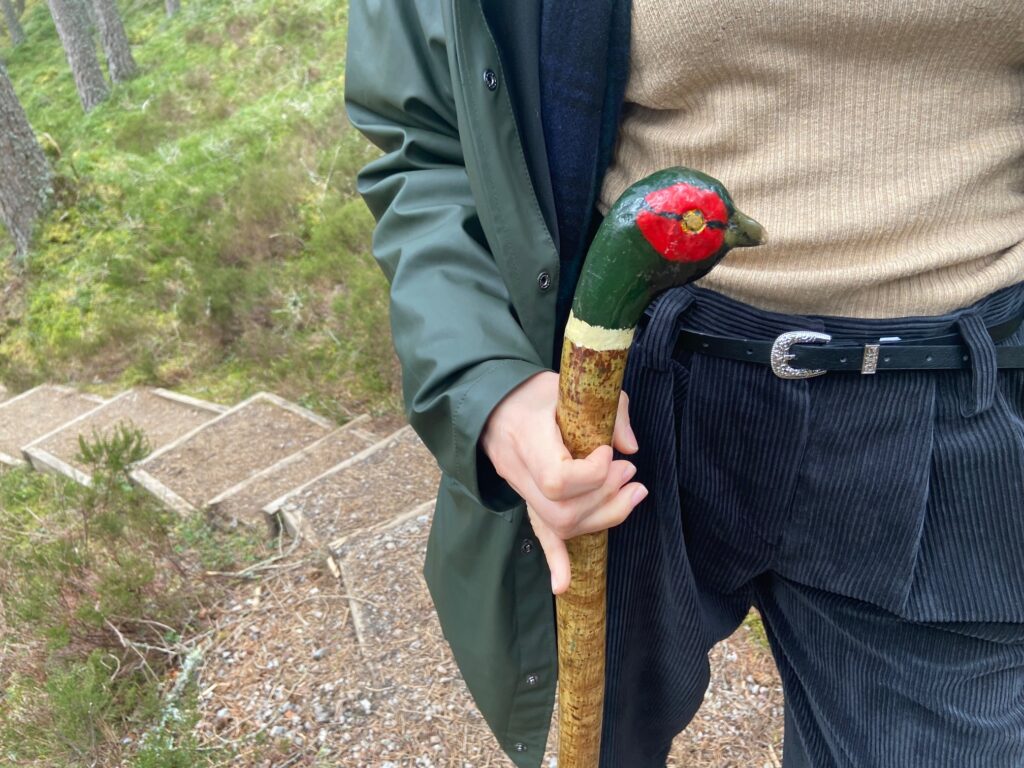 After lunch at the wonderful Tarmachan Cafe, we visited the Royal Lochnagar Distillery where we were given a full tour and tasted various spirits by staff who had spent most of their time at Lochnagar and were passionate about the distillery. did. .
Not being a driver, we felt light on our feet as we toured the lovely village of Braemar and its many craft shops and stopped by our favorite stop of the day, the Braemar chocolate shop. Former Army head chef Dave and his wife Cathy began their chocolate journey in Shetland before moving to Braemar to create a uniquely Scottish chocolate. The couple make all their chocolates in their small but efficient in-store kitchen, experimenting with a variety of sustainable, local ingredients to create unique and mouth-watering chocolates. My favorite was the fresh mint and juniper praline, but be sure to try the port truffle and blue murder truffle as well.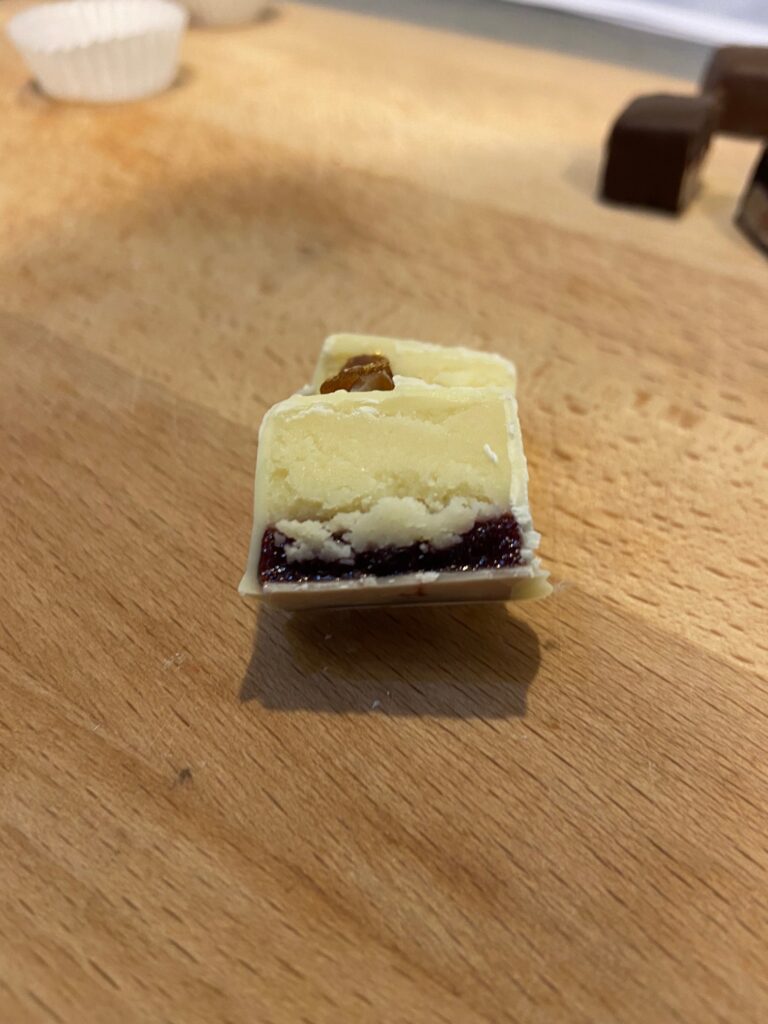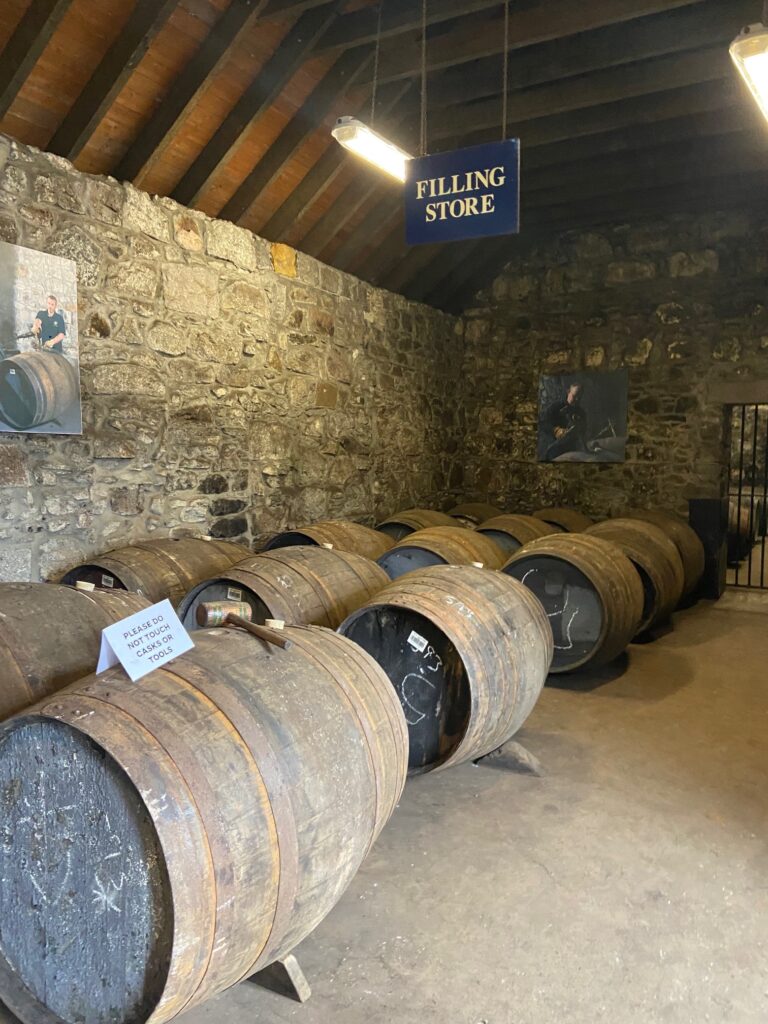 After dinner at Cairn Grill, we drove back to Ballater. Strolling through the village at night, quieter and quieter than the day, listening to all the stories of change we've heard over the past two days, made us wonder what the village was like even ten years ago.
The next morning we got off to an early morning with a walking tour around Krieg Choynig. There I looked for red squirrels and inspected bug hotels. Wild Braemar's competent guide, who also runs wild swimming tours, Annie walks among Scottish pines, oaks and birch-clad mountains, the Queen's Drive, and the local flora and fauna along the Clunie River. pointed out. We finished our walk at the Braemar Highland Game Center, known to host royals. While touring the visitor center, we learned about its history and benefactors.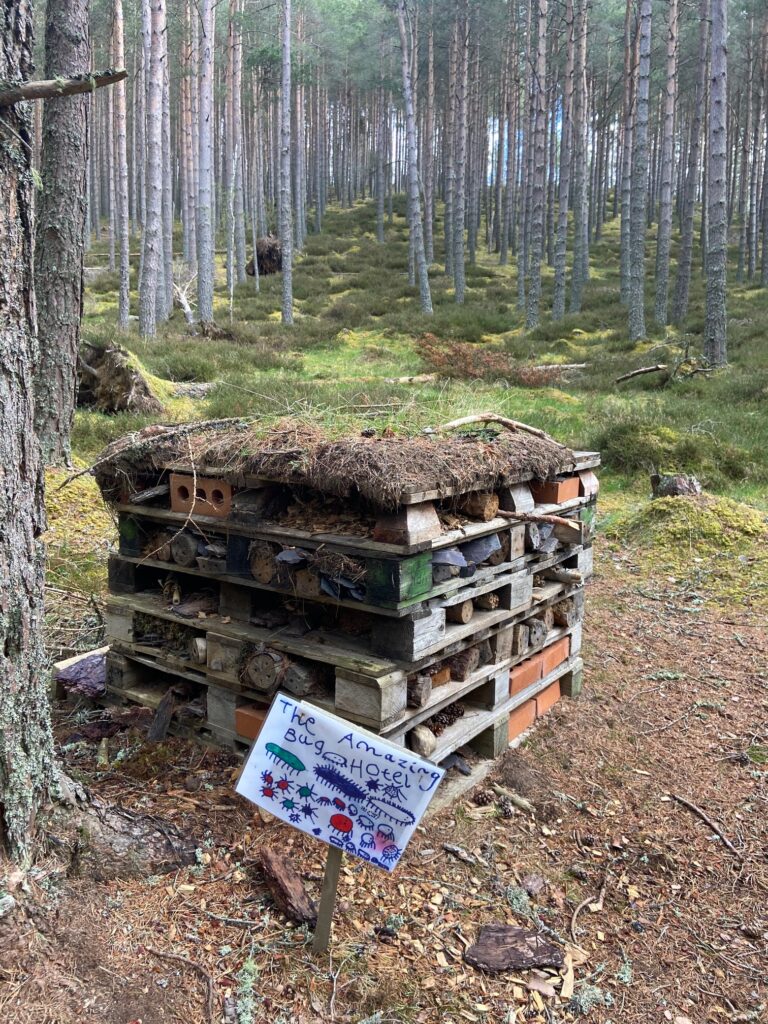 Following a recommendation from our lovely host at Darroch Learg, we drove to Lake Muick and strolled through its rocky mountainous terrain with the cuckoos chirping in the background.
As two people who have never properly visited the Cairngorms before, it was truly an honor to guide Ballater and Bremer through the eyes of experienced and hospitable locals. Blessed with glorious sunny weather and the ensuing scenery, her three-day trip will be a memorable one.
Read more news and reviews about scottish field's travel page.