NewsPipa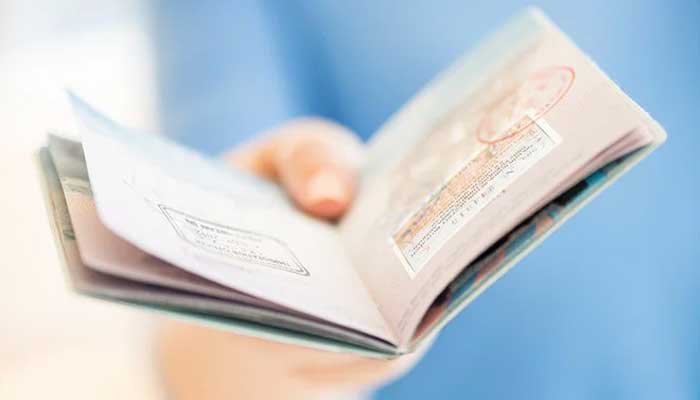 The Government of the State of Abu Dhabi has stated that Golden Iqama holders can also include their dependent brothers in Iqama.
According to Arab media reports, the Abu Dhabi government says that just as families and parents can be included in the Golden Iqama, their dependent siblings can also be made part of it.
Note that the duration of Golden Iqama is 10 years and it is offered to investors from all over the world and people with unique mental and creative abilities.