NewsPipa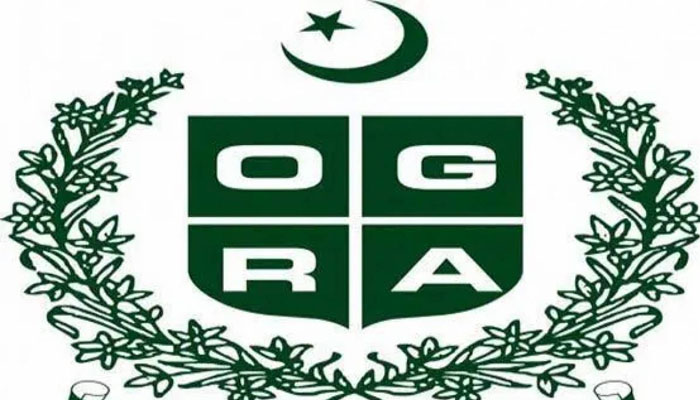 The Oil and Gas Regulatory Authority (OGRA) has released the Regulated Petroleum Industry Report 2020-21.
According to OGRA spokesperson Imran Ghaznavi, in the oil sector, in 2020-21, crude oil imports increased by 27.82 percent over the previous year, while imports of refined oil products increased by 23.70 percent.
Consumption of petroleum products increased by 12.95% to 19.92 million tonnes in FY 2020-21, while PSO's market share increased by 3% to 47% in 2020-21.
The OGRA spokesperson said that in the fiscal year 2020-21, domestic production of natural gas declined by 6% from 2006 mmcfd to 10.62 million natural gas consumers in Pakistan by the end of 2020-21.
Besides, more than seven hundred CNG stations are closed across the country.
In the fiscal year 2020-21, Sindh's share of gas supply increased from 45 percent to 40 percent, Khyber Pakhtunkhwa's share from 13 to 12 percent, Balochistan and Punjab's share remained at 11 percent and 3 percent respectively.