NewsPipa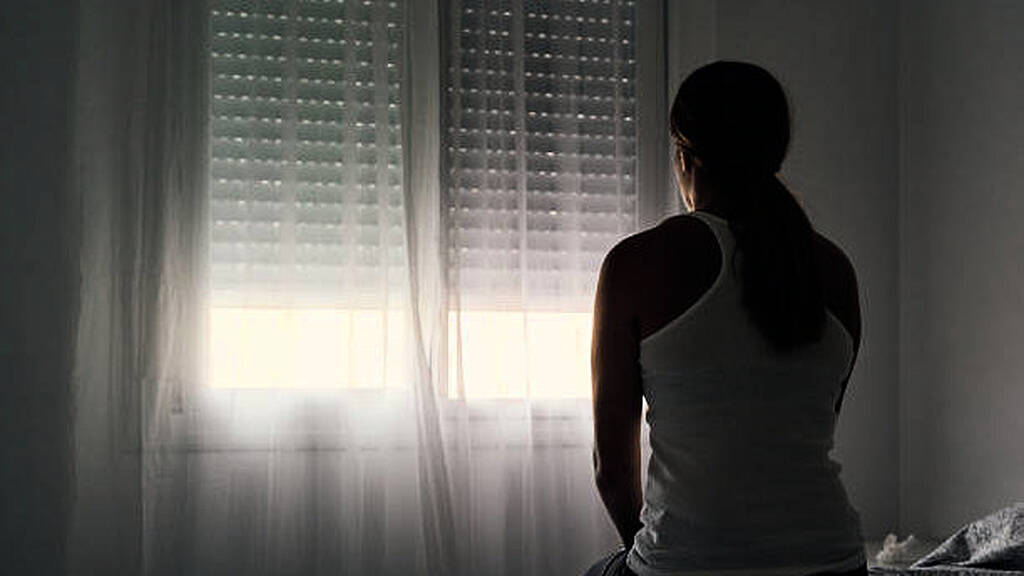 Sarah Benson, CEO of Women's Aid, welcomed the new detailed figures on domestic violence, which she said will help make the service as effective as possible.
On RTÉ Radio's News at One, Ms Benson said women, men and children who were subjected to horrific crimes were behind the numbers.
She said it will also work to prevent gender-based violence aimed at protecting men. The experience of crime differs between men and women, and women are more likely to know their perpetrators.
Women's Aid has been around for 50 years, during which time it has noticed a "great shift" and cultural shift in how Gardai responds to domestic violence, Benson said. This change was very welcome and created an openness to get involved in professional services such as Women's Aid. This has made the service stronger and more victim-centric.
The process of how a case progresses from the first case to the court has evolved, she explained.
Women's Aid has long sought important data like the one released today, she added.
On the other hand, the Dublin Rape Crisis Center (DRCC) welcomed the report, saying that the information would provide "a clearer understanding of who is committing such crimes, who the victims are, and a more relevant and targeted approach." "A way to provide targeted service and support." .
Noeline Blackwell DRCC Chief Executive Officer said the statistics are in many ways consistent with the DRCC experience. "Garda data show an association between women experiencing domestic violence and sexual and other types of violence, and sexual violence is an integral part of broader patterns of domestic abuse. This is what we hear regularly, especially from callers to the National Helpline.
"We also note that the incidence of reported domestic violence-motivated sexual crime incidents accounted for just over a quarter of all sexual crimes that year. Information identifies vulnerable individuals and enables timely access to critical support, especially for victims of domestic or intimate partner abuse who need access to specialized services on sexual violence. I think it will be very helpful in doing so."