NewsPipa
People like beautiful things. From cosmetics and the arts to the illegal wildlife trade, beauty underpins lucrative businesses, generating up to $23 billion (£20 billion) in profits annually, according to some estimates.
Tigers and pandas have shown that aesthetic value can be an asset to wildlife conservation, attracting public support and funding. On the flip side, anything that can be preserved and seen in the wild, someone else will probably want to own for the same reasons.
Unsustainable trade in plants and animals can rapidly deplete wild populations and put species at risk of extinction in specific regions and even globally.
Songbirds (passerine birds) are an interesting case study. This group contains the highest number of bird species, many of which are traded and many of which are endangered.
For example, canaries were originally sought after as pets because of the beautiful music they sing. But just by looking at its striking yellow plumage, you can tell that color and beauty have played a part in the songbird's popularity.
A recent study I conducted with colleagues at the University of Florida in the United States, the Center for the Comprehensive Analysis of Biodiversity in France, and Massey University in New Zealand showed that feather color in songbirds is predictive of their potential to be traded as pets. it was done. and threatened with extinction.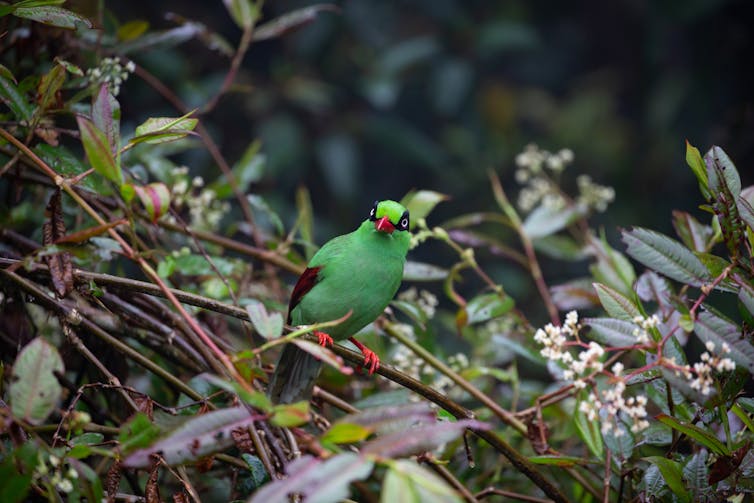 color by number
How do you quantify colors? First, we used data on the red, green, and blue values ​​of the colors that make up each type of feather. This is a standard method for quantifying color, which the reader may be familiar with, for example, from television screens.
The red, green, and blue primaries range in value from a minimum value of 0 to a maximum value of 255. Together these so-called RGB values ​​represent a particular color. For example, a bird with 255 red, 204 green, and 255 blue will appear pale pink.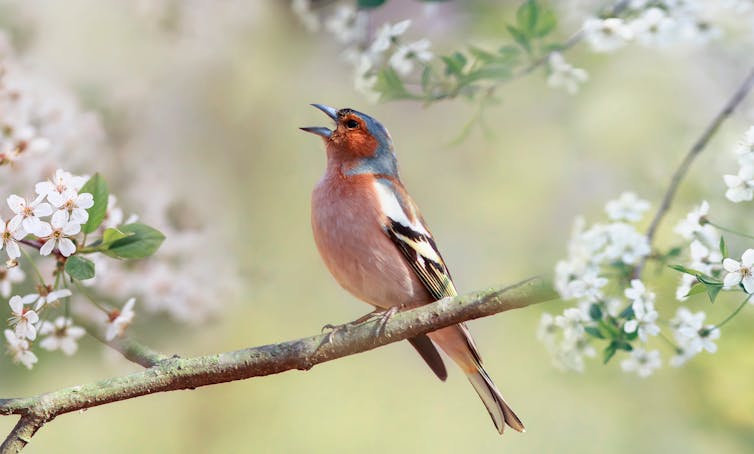 Unfortunately, colors cannot be easily identified and classified using these RGB values, so I used some simple math to convert them into color categories. We used 15 categories including primary colors (red, green, blue), secondary colors (yellow, cyan, magenta), and tertiary colors (orange, yellow-green, spring green, azure, purple, rose). Brown, light (including white), dark (including black).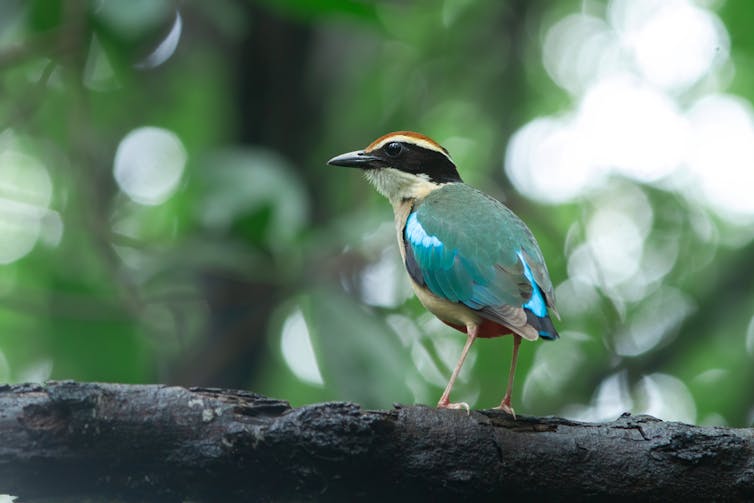 A 3D graph with one axis red, one axis green, and one axis blue was used to plot all species according to feather color. This allows you to see how rare different species' colors are based on how far that color is from other species in 3D space.
Based on the amount of 3D space they occupy, you can also see how many colors they represent for the entire community of birds that live in a particular location. This is called color diversity.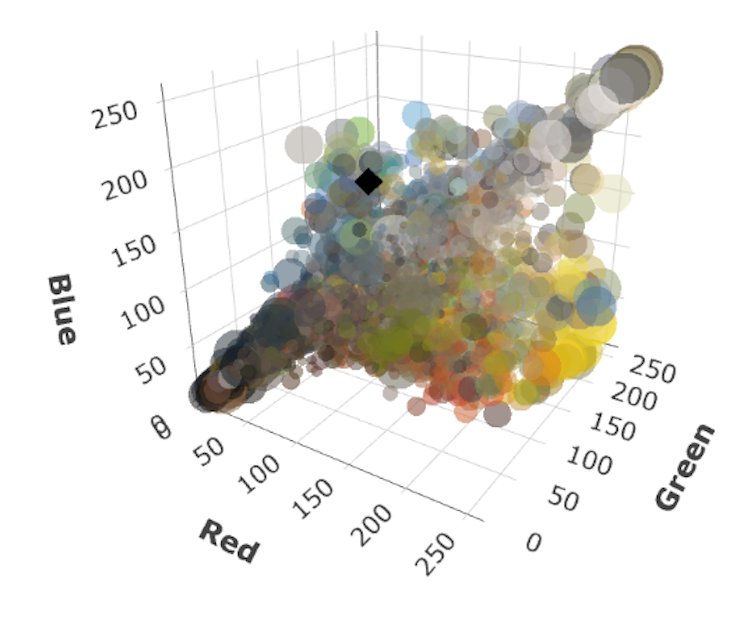 endangered species
Our results indicated that certain color categories, such as azure and yellow, were more likely to be found in traded species than in non-traded species.
We consider yellow to be a common color in the illegal wildlife trade. One reason is simply that there are many yellow seeds. Azure, by contrast, is a color that is found in far fewer species, but if it does occur, it seems very likely to be in the frequently traded species.
Other colors, such as brown, are less likely to be seen in traded species compared to non-traded species. Species with more distinctive colors, such as pure white, are generally more likely to be traded.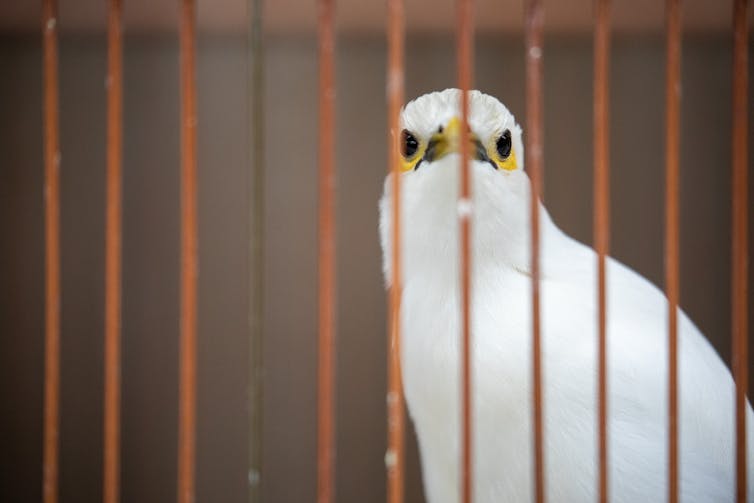 What does this mean for biodiversity? About 500 additional species that are not currently traded but are at risk of being traded in the future based on their color and their association with currently traded species. identified the species.
The tropics have the highest color diversity, both in terms of the range of colors exhibited by songbirds and the number of colorful species, so most colors would be lost if all currently traded species went extinct. The loss of these species weakens the natural color palette, resulting in less color variation worldwide and an overall unsophisticated bird assemblage.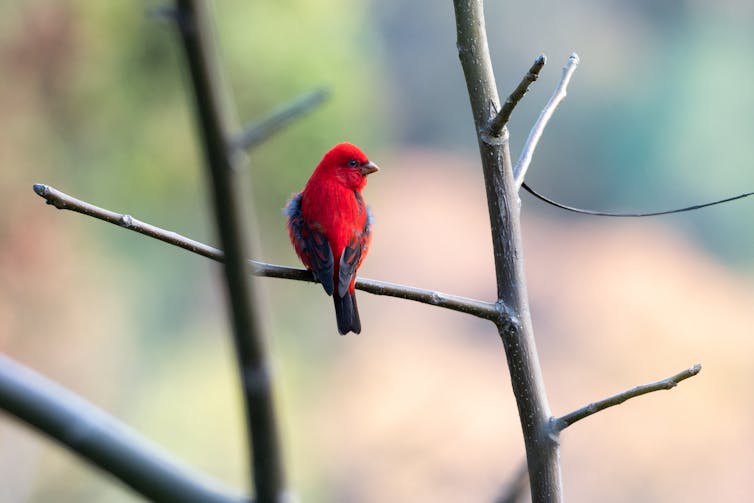 This is just the first step in understanding the underlying aesthetic value of the songbird trade. A better understanding of the motivations for this trade will help identify species that could benefit from surveillance and trade regulation.
Similarly, identifying, celebrating and protecting hotspots of color diversity presents the greatest opportunity to protect not only the aesthetic value of color, but the overall biodiversity that the tropics boast.
---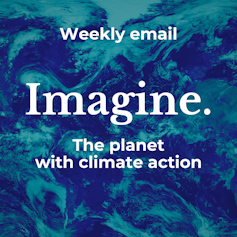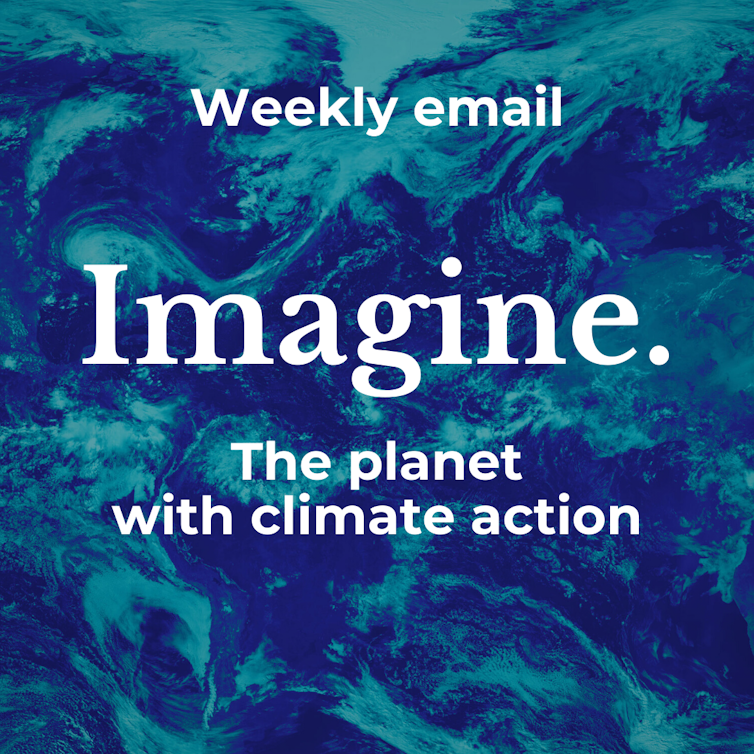 Don't have time to read all you want about climate change?

Get your weekly roundup in your inbox instead. Every Wednesday, The Conversation's environmental editor writes Imagine. Here's a short email with a little more detail on one climate issue. Join her 10,000+ readers who have subscribed to date.
---