NewsPipa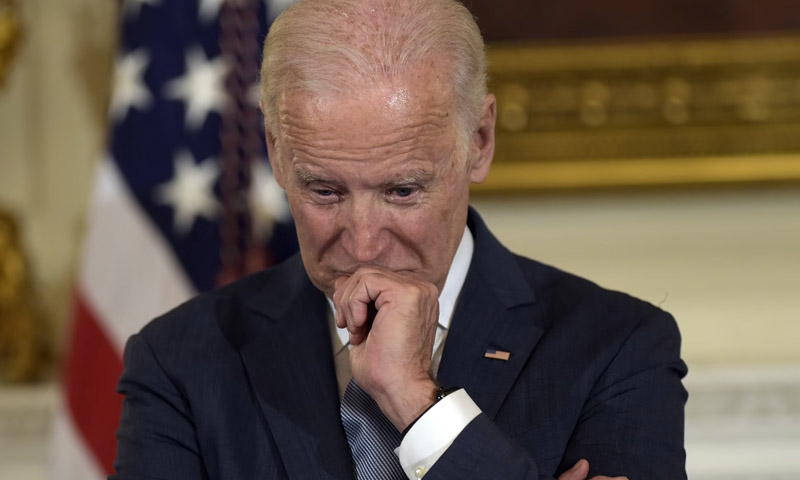 New York: (Web Desk) American President Joe Biden again appeared confused and worried in front of everyone.
The event was held in New York to raise funds against AIDS, TB and Malaria, with the US President making a special appearance.
At the event in New York, the US president gave a speech, after which he took two steps from the stage, but everyone forgot and stood there anxiously, Joe Biden seemed to manage himself to move forward for a long time.