NewsPipa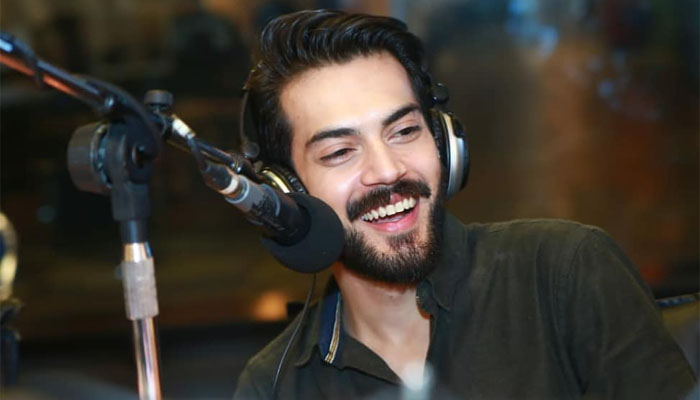 Pakistani actor Shahbaz Shugri has announced that he will not marry again.
Recently, in a podcast 'Nothing Happens' with actor Shahzad Sheikh and musician Osama Karamat, the 34-year-old actor spoke about how the relationships in his life have failed and that he is not ready for any more relationships.
In the fifth episode of the podcast, Shehbaz Shagri's friend and host is seen discussing marriage, in the video he is heard saying, 'Don't talk about marriage with Shagri', to which the actor laughs, 'Yes, it's like that'.
Shahbaz Shagri said, 'I have done a lot, now I don't want to get married'.
It is also worth mentioning here that Shehbaz Shagri shared this clip of the podcast on Instagram last week, while two days ago British model Tallulah Mayer claimed that Aima was cheating on Shehbaz Shagri and was having an affair with Tallulah's boyfriend, filmmaker Kayes Ahmed.
Note that Shahbaz Shagri was married to Pakistani-American actress Ayesha Lania, but both divorced, later in 2022, Aima announced her engagement to Shahbaz.
There were rumors on social media that Shahbaz had cheated on his wife, but Ayesha clarified on social media that 'nobody cheated on anyone, even Shahbaz Shagri didn't chat with her'.