NewsPipa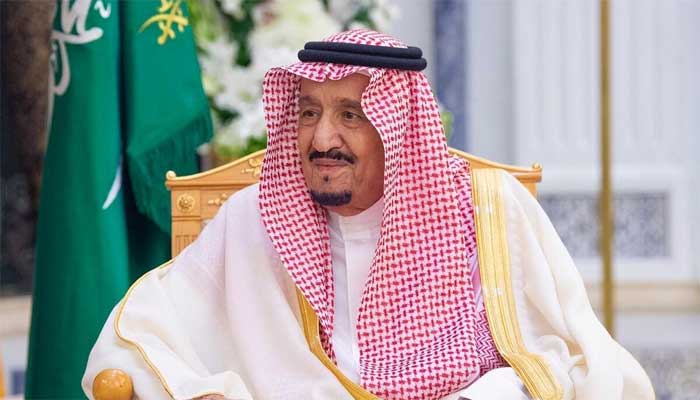 Dr. Awad bin Saleh Al-Awad, head of Saudi Arabia's human rights commission, has been dismissed.
According to Arab media, King Salman bin Abdulaziz issued a decree for the resignation of Dr. Awad bin Saleh Al-Awad.
According to the report, Dr. Hullah Bint Al-Tawaijri has been appointed as the head of the Human Rights Commission instead of Dr. Awad Bin Saleh Al-Awad.
Dr. Hila bin Al-Tawaijri will further head the Human Rights Commission with the rank of Minister.