NewsPipa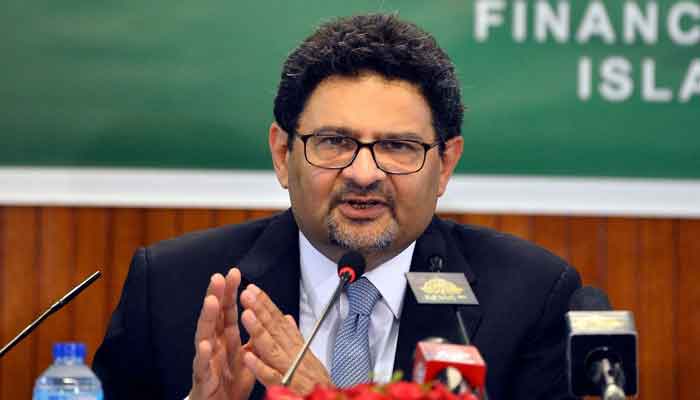 Finance Minister Miftah Ismail said that the MD of the International Monetary Fund (IMF) has expressed his willingness to relax the conditions.

In an exclusive conversation with Geo News, Finance Minister Miftah Ismail said about the meeting with the Prime Minister and the IMF chief that the IMF has expressed its willingness to increase the amount in the next tranche.
The federal finance minister said that $2 billion will be taken from the World Bank by the end of this year, Pakistan's situation has changed after floods destroyed cotton and wheat crops, so we may have to import both.
He said, "My job is to collect money for the flood victims, I have also spoken to Bill Gates for help, not every flood victim could be reached, but corruption is a lie."
In response to a question, Miftah Ismail said, Imran Khan apologizes after a small threat, Imran Khan is so dangerous that he apologizes to everyone, he is not worried.