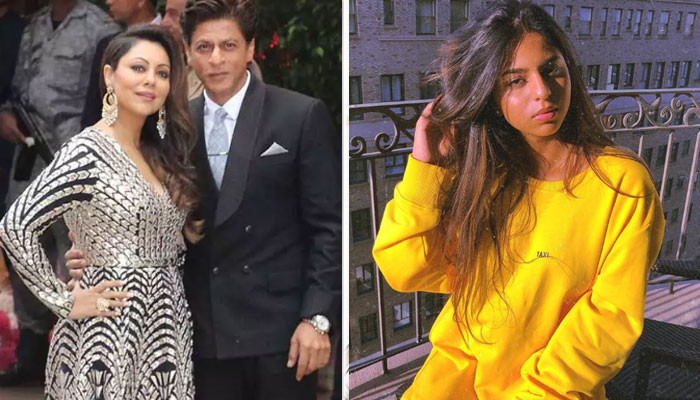 NewsPipa
Bollywood king Shah Rukh Khan's wife Gauri Khan shared a unique advice about daughter Suhana during a TV show.
In the ongoing promo of the TV chat show 'Koffee With Karan', Karan Johar was asked about any dating advice given to Sahana by Gauri Khan.
To which Gauri Khan says that she told Suhana Khan not to date the two boys together.
Then Karan asked Gauri the next question, if your love story with Shah Khan was given the title of a movie, then which movie would it be? In response, Gauri Khan replied, 'Hridoy Nibe Dilhania'.
On which Karan Johar said that I also like the film very much and it is said that you and Shahrukh's love story was very tumultuous.