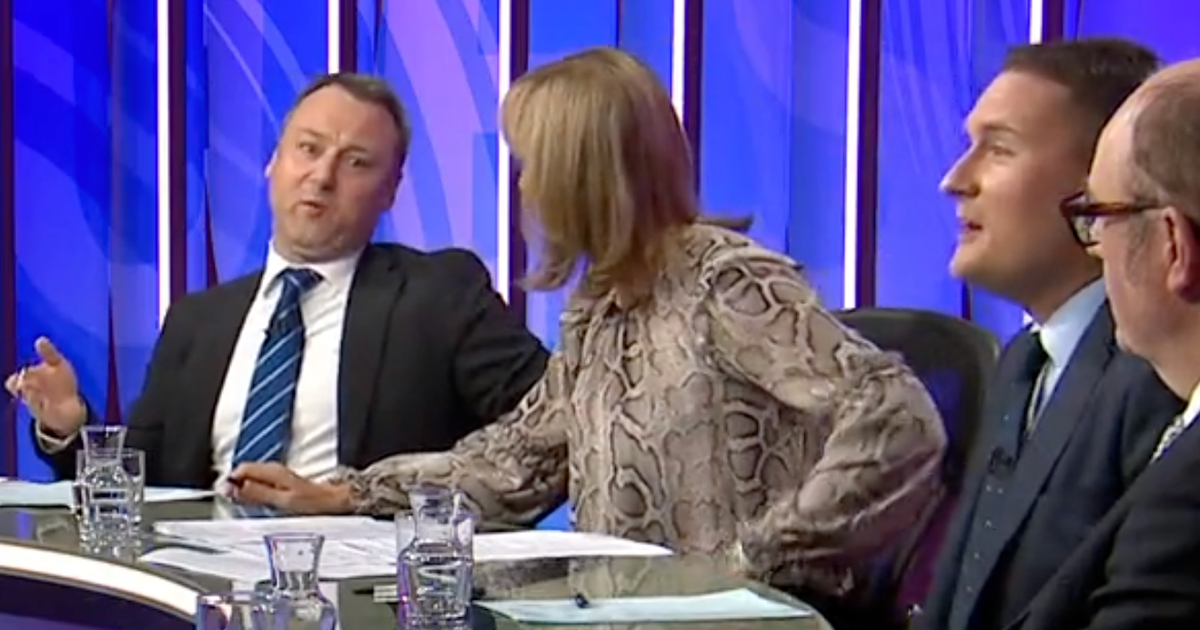 NewsPipa
The Tory minister was ridiculed at BBC question time after defending the government's position on fracking, but added he does not support shale gas drilling in his constituency.
In the House of Commons on Thursday, Commerce Secretary Jacob Rees-Mogg faced outrage from the Conservative bench as he answered questions about lifting the moratorium on shale gas mining.
In its 2019 manifesto, the Conservative Party promised not to lift the ban unless it was scientifically proven that fracking was safe.
However, Rees-Mogg argued that the opening of shale gas mining "brings cheaper energy."
Appearing on the BBC's question time on Thursday night, Cabinet Office MP Brendan Clarke Smith outlined how the government "wants the energy mix" to be followed by the proposed fracking in his Bassetlow constituency. I said I have a sheet.
He was then asked by Labor MP Wes Streeting, sitting in a shadow cabinet, if he supported fracking in his community.
"Oh, of course. Not in your backyard, but in everyone else's backyard," Streetting replied, receiving applause from the audience.
Clarke-Smith added, "I'm pretty neutral about that and would like to see more evidence."
He pointed to two solar farms in the constituency, one with little opposition and one raising concerns. And he said he has shown that it is important to "treat[energy proposals]on their merits."
When asked why government ministers were "neutral", Clarke-Smith added: I was given the option to do so. "
Fracking, also called hydraulic fracturing, is a method of recovering gas and oil from shale.
By drilling a hole in the ground and forcing a high-pressure mixture of water, sand, and chemicals against the rock, it can crack open and release gases from within.
Vladimir Putin's invasion of Ukraine prompted a government turnaround as the Russian president stifled the world's supplies. However, serious concerns remain about the effects of fracking, especially the effects of earthquakes.