NewsPipa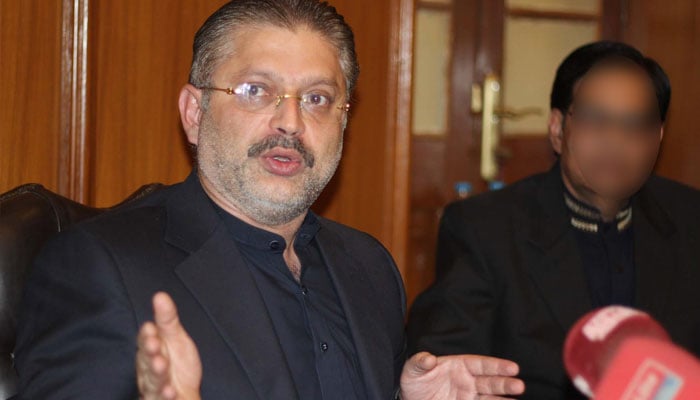 KARACHI: Sindh Transport Minister Sharjeel Inam Memon has warned Chairman PTI that people's hands will be on Imran Khan's neck if he does not stop his activities.
While talking to the media, the provincial minister took Imran Khan by the hand and said that Imran Khan's agenda is to spread chaos in Pakistan, Imran Khan is leading the young generation and political workers in the wrong direction.
He said Pakistanis living in Saudi Arabia were punished and jailed because of Imran Khan's politics.
The provincial minister advised the PTI youth not to be lured by Imran Khan and said that Imran Khan is busy inducing his workers to misbehave.
He said PTI's immoral campaign has hurt the heirs of the martyrs and the nation, Imran Khan should refrain from his activities on the issue of martyrs, if they do not come, people will not let them leave Boni Gala.