NewsPipa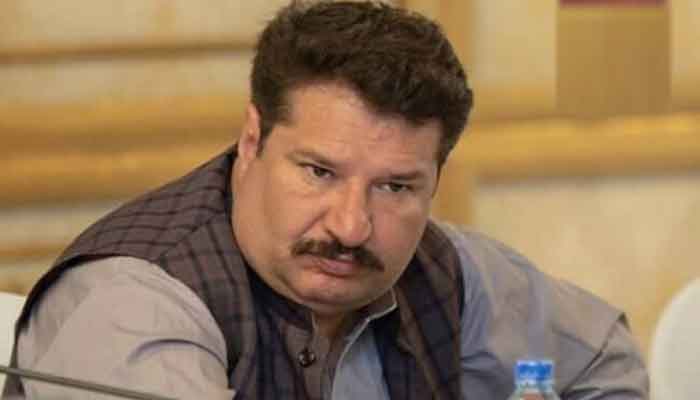 Spokesperson Lady Reading Hospital said it was too early to say anything about the full recovery of Pakistan Tehreek-e-Insaf Member Provincial Council Malik Liaquat Khan, who was injured in yesterday's Lower Dir killings.

Injured PTI MPA Malik Liaquat Khan is undergoing treatment at Lady Reading Hospital in Peshawar.
Malik Liaquat Khan was shot in the abdomen and shoulder, the provincial councilor was operated on and shifted to the ward, said Lady Reading Hospital spokesperson.
According to spokesperson LRH, Malik Liaquat is not fully conscious, it would be premature to say anything about his full recovery.
The spokesperson of the hospital also said that three injured persons including MPS along with Huzaifa, the nephew of Malik Liaquat Khan, are also undergoing treatment in the hospital.
It may be recalled that Malik Liaquat Khan was injured in a murderous attack in Lower Dir last night and Malik Liaquat's brother, nephew and two security personnel were killed in the firing.